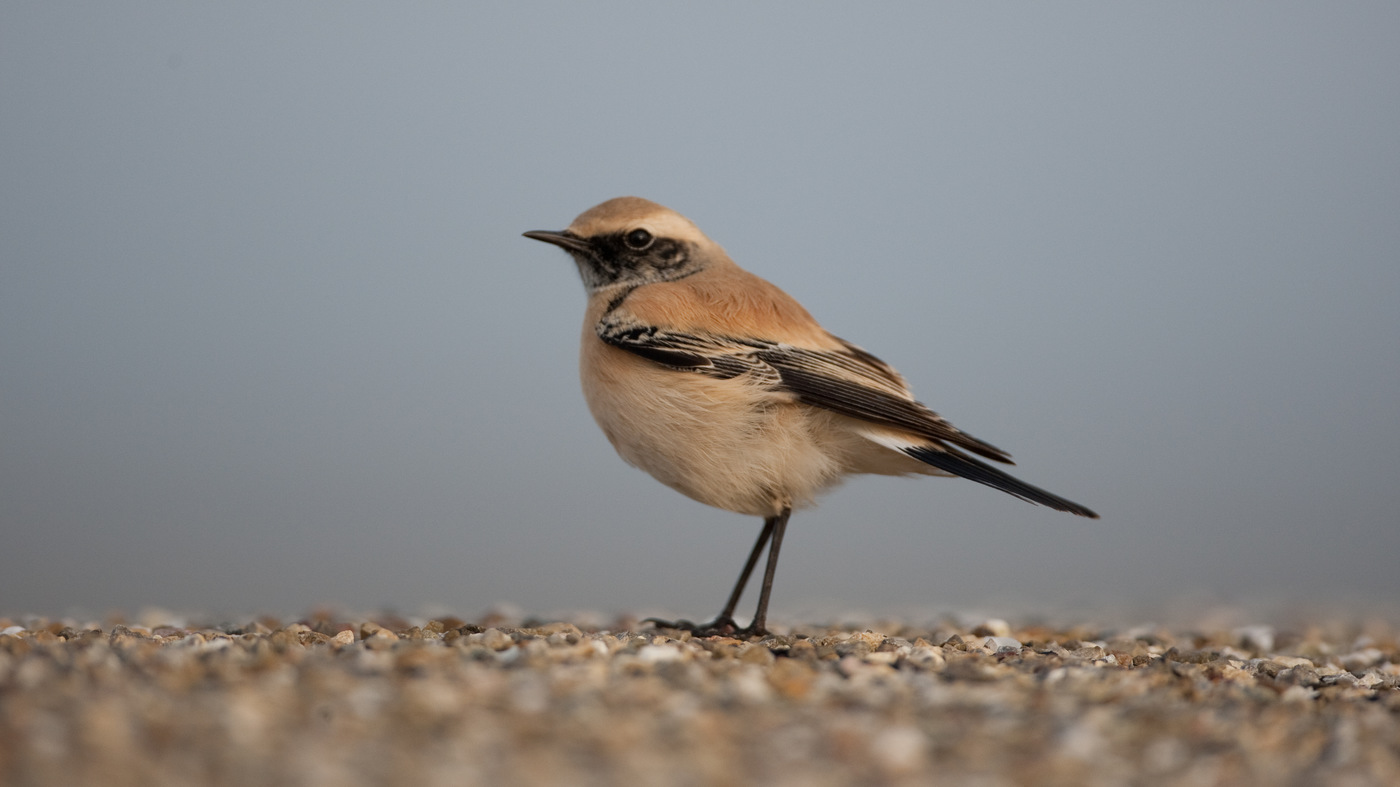 Desert Wheatear | Oenanthe deserti
In the outer harbor of Stellendam a Desert Wheatear was reported this week. The expectation was that the bird was still present there on Saturday so plans were made for a visit to Stellendam followed by a round Zeeland.
Desert Wheatear | Oenanthe deserti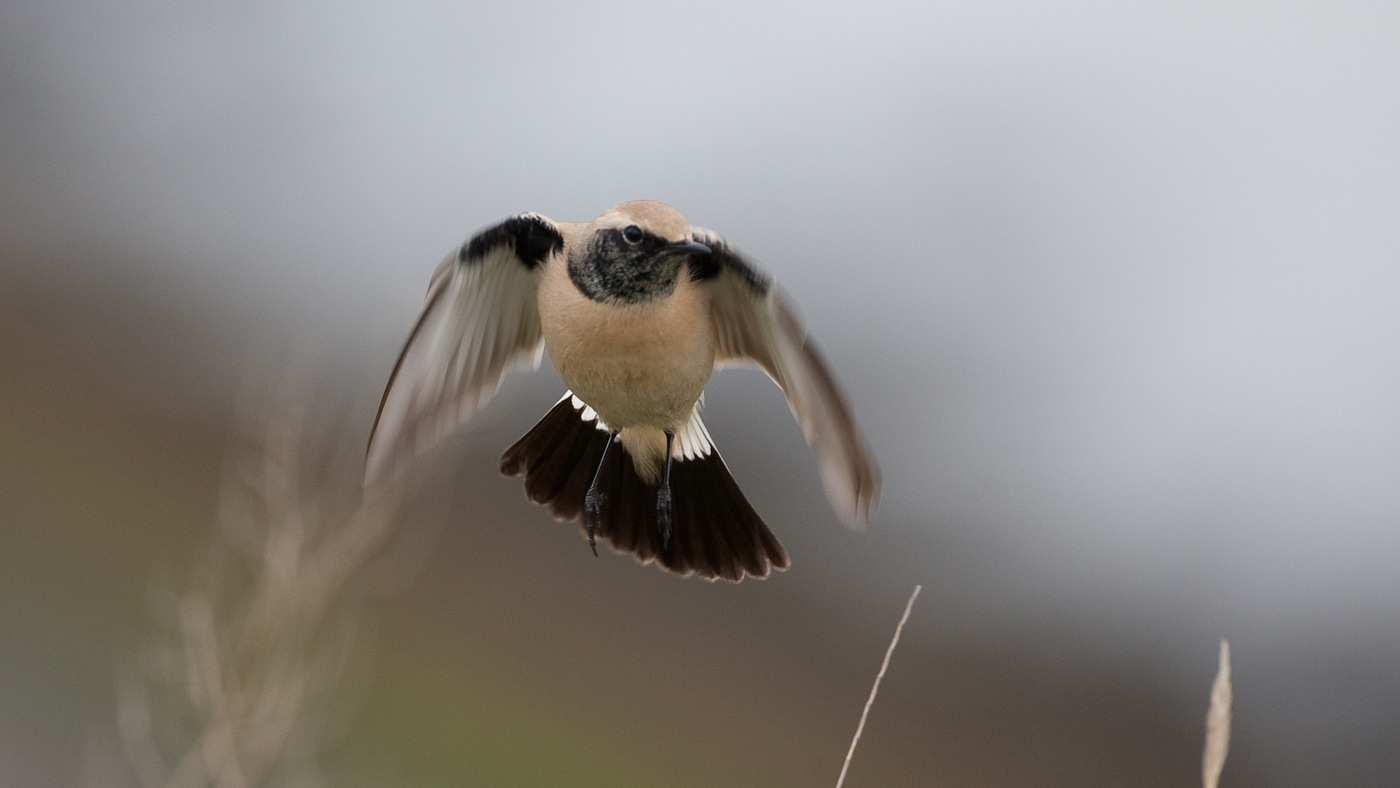 Desert Wheatear | Oenanthe deserti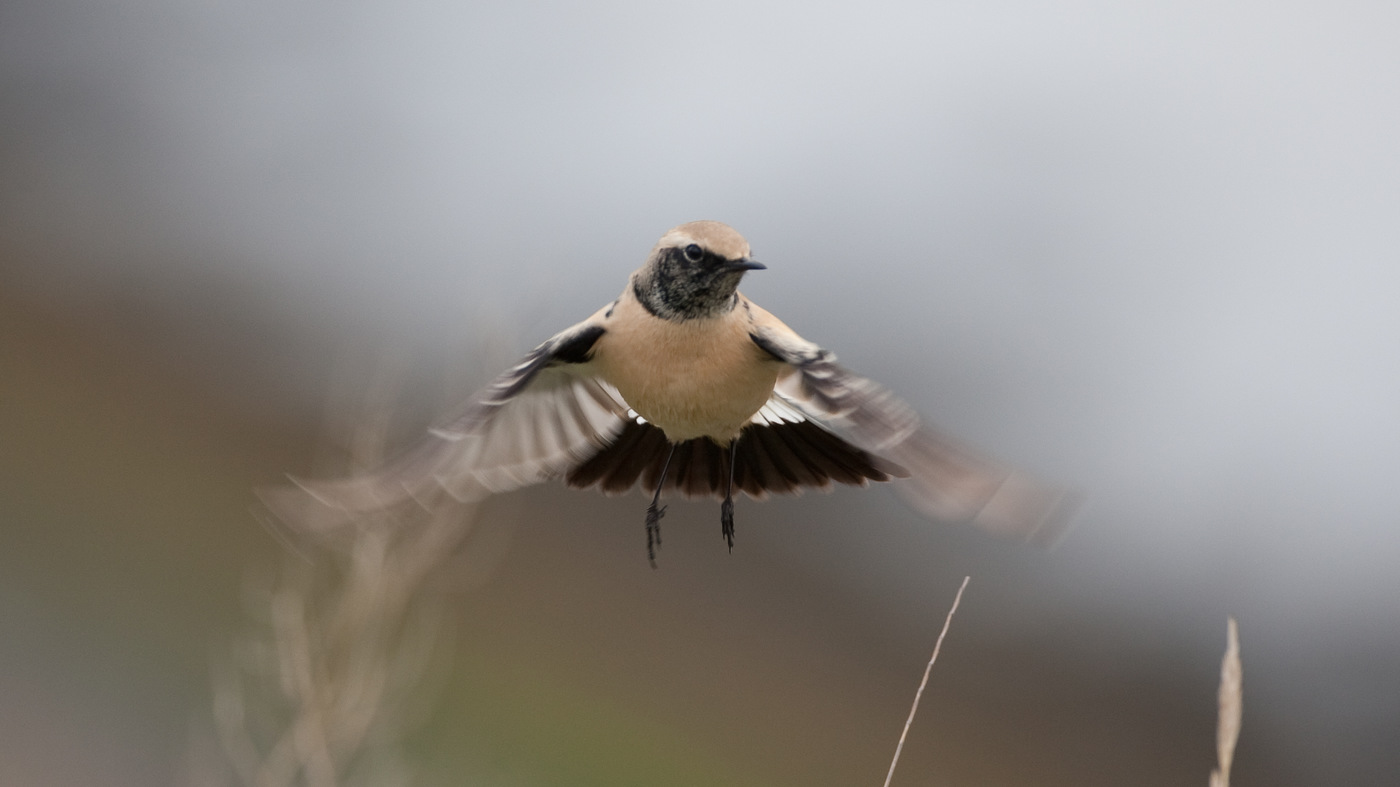 Desert Wheatear | Oenanthe deserti
At seven o'clock I picked up Jan Verhoeven and Teun van Kessel. We drove past Rotterdam to visit the Oostvoorne Lake before heading to Stellendam. Along the way, a fuel stop accompanied by coffee was made. It was now fully light when I took a wrong turn towards Oostvoorne. We drove past the Brielse Maas and stopped for an inspection of a group of Tufted Ducks. There was a Kingfisher detected and this is, remarkably, only my second this year. We drove on and soon after we stood on the banks of the Oostvoorne Lake. Immediately we noticed activity in the water and the stocked Rainbow Trout are plotted. Some males in spawning colors were beautiful to see. The fish certainly had a size of about 70 cm. The ever-present Guillemots could not be found. A Common Redpoll flew over shouting loudly. Furthermore, the visit was limited by a good number of Little Grebe.
We continued to Stellendam. It is a short drive from the Oostvoorne and soon we drove into the outer harbor. On the dike there were some photographers standing in front of the Desert Wheatear. We stopped at an easy pace and made the camera ready. At the time we wanted to walk to the dike the bird flew right at us and began to hover in front of us within 3 meters. This was an opportunity and the camera was buzzing at full speed. The bird stayed here a few seconds but more than enough to make a couple of spectacular records. We were not quite satisfied and the bird again posed nicely for the lens. We did get what we wanted and decided to drive to the Brouwersdam. The first bird we saw here was a Sandwich Tern. Furthermore, we could note here the following species: Red-throated Diver, Red-necked Grebe, Slavonian Grebe, Purple Sandpiper and Knot.
Next stop was the Prunje Polder, here were large numbers of birds. Especially the Golden Plovers were present in large numbers. A Curlew foraging sat close under perfect lighting conditions. 2 Black-tailed Godwit flew over and they were still short on my monthly list. We continued to Neeltje Jans and checked the mussel farms. There was not much seen. The harbor was quiet and we could not find the always present Shag. In Westkapelle at the t'Vroon a Red Phalarope was reported this week so that was the next destination. Again there was not much to discover. We were near the migration site of Westkapelle and we made a visit. The present counters were able to report that it had been a nice morning with a Red-breasted Goose and a Black Brant. These are really good species for this migration site. We stayed here a good hour. This was the right choice and it was not long before we saw a Pomarine Skua. Furthermore, we saw a Great Skua, good numbers of Little Gulls and Kittiwakes, a Goosander, an Arctic Tern and a few Razorbills and Guillemots.
In Middelburg a group of Waxwings was present and according to the counters there were good photo opportunities. We said goodbye and drove to Middelburg. The specified location was exact and on arrival we saw a nice group of Waxwings high in the trees. There were more bird watchers with a camera. The Waxwings were high but occasionally they came all down at once to feast on the present berries. During these lightning visits beautiful pictures could be made.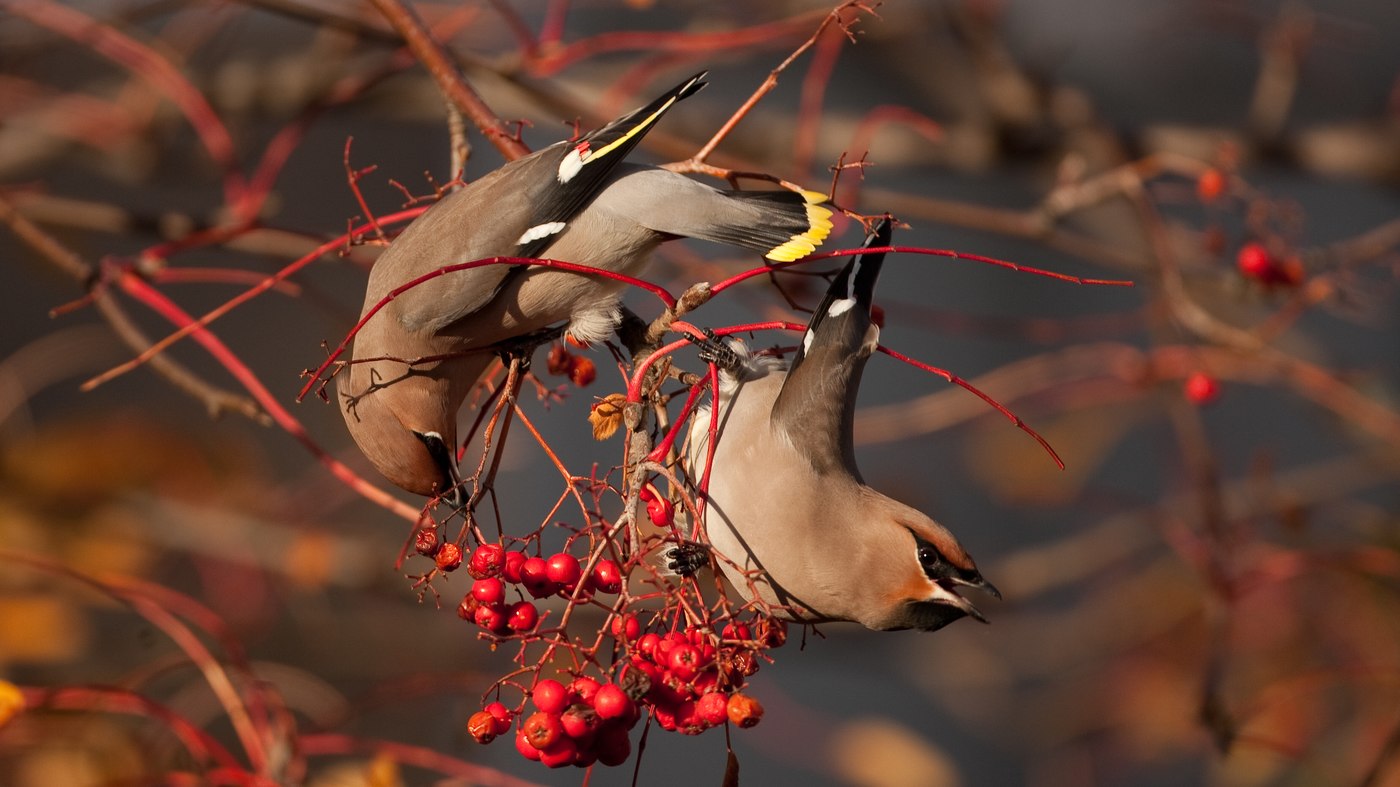 Bohemian Waxwing | Bombycilla garrulus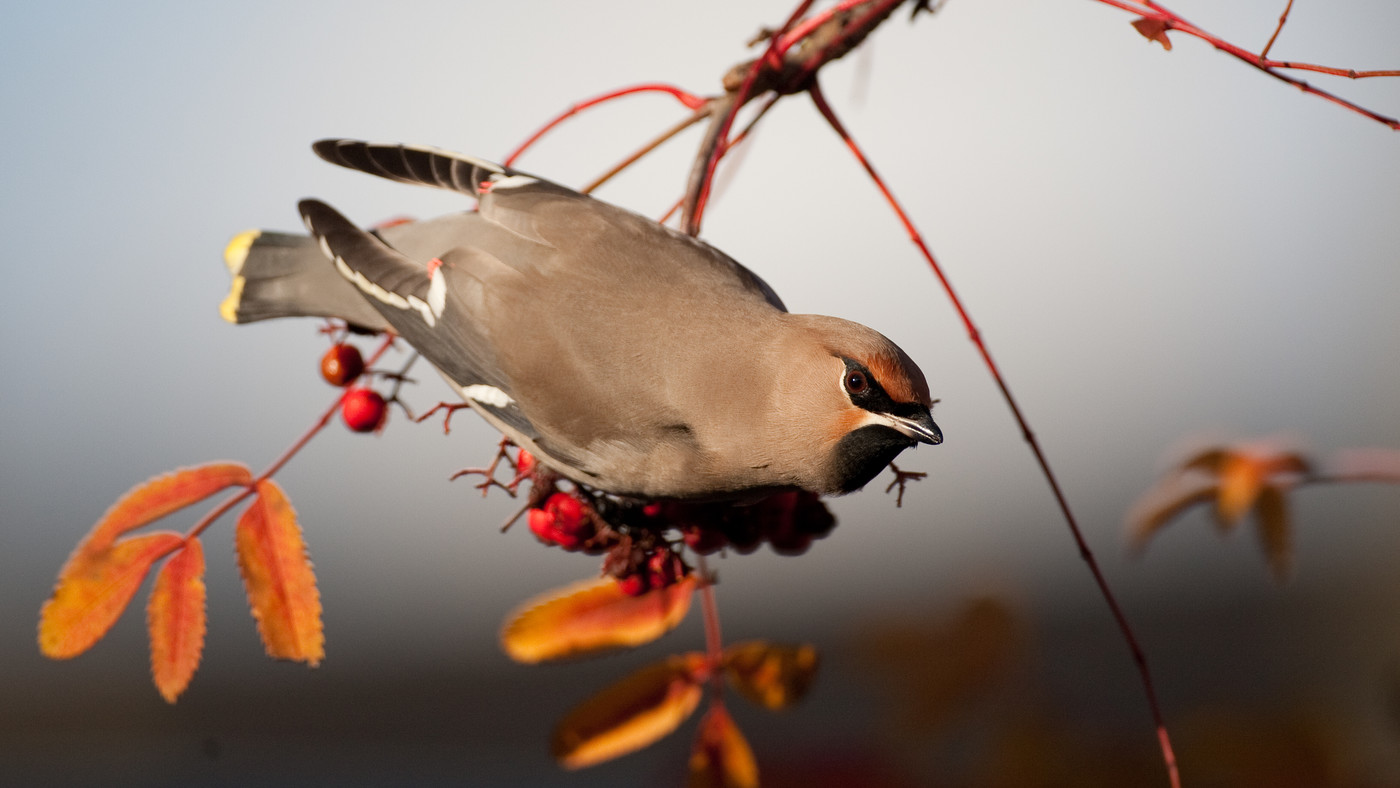 Bohemian Waxwing | Bombycilla garrulus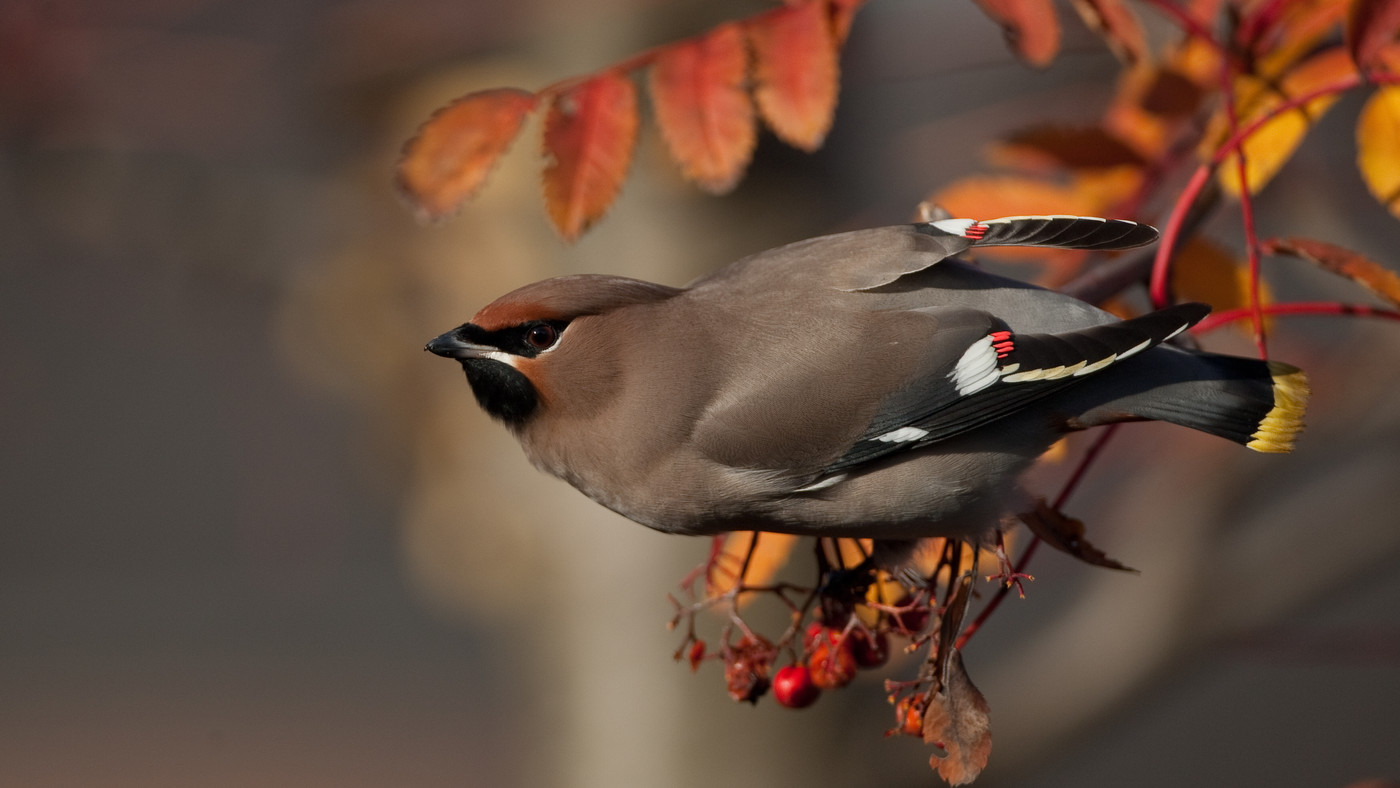 Bohemian Waxwing | Bombycilla garrulus
It was already quite late and time to go home. The daylist was made up and today we got 97 species.