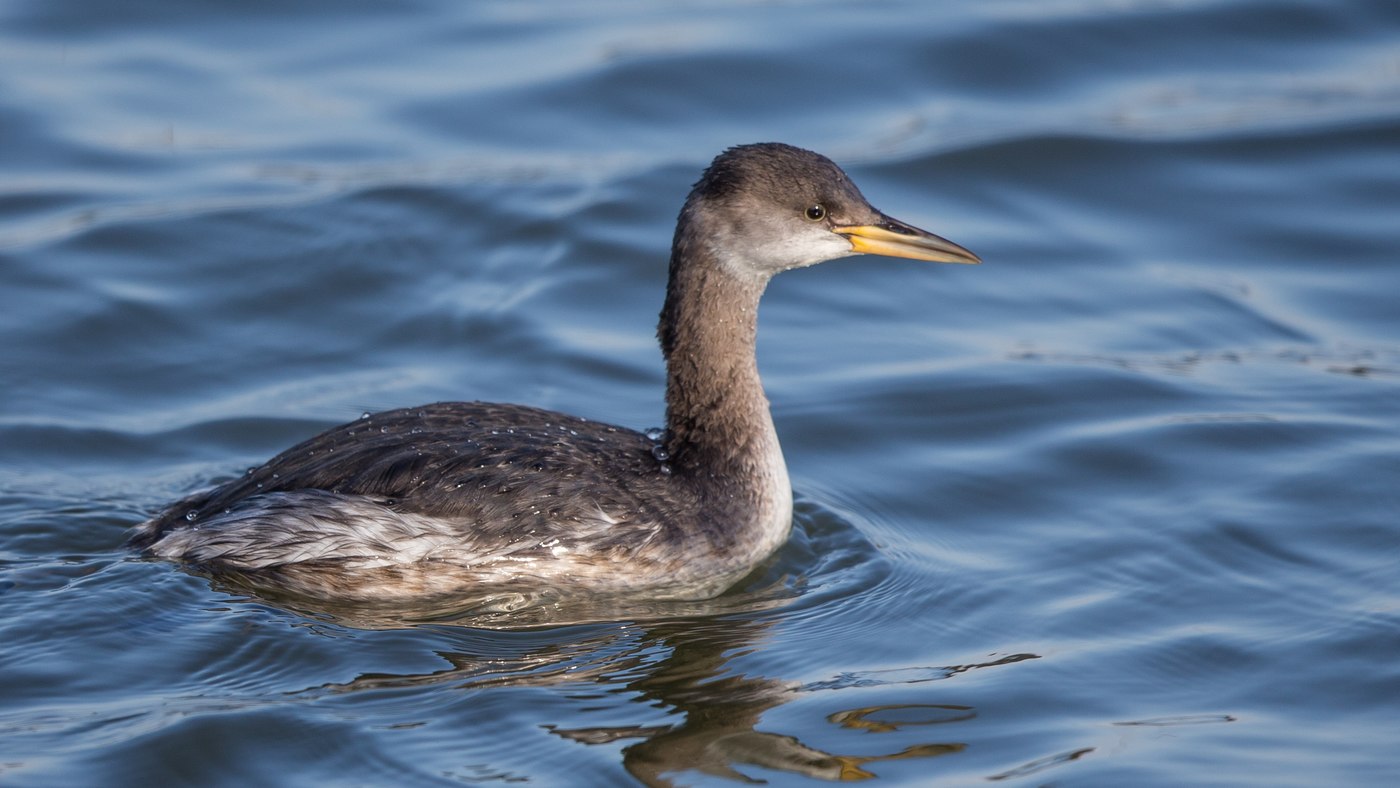 Red-necked Grebe | Podiceps grisegena
Good weather was predicted and at the Lauwersmeer a Green-winged Teal was reported. No kind which you immediately have to do but there were some other nice species in the area so a day trip was planned. At 8 o'clock in the morning I picked up Harry Claasen and we drove first to a Rosy Starling in Kollum which is sitting there for a while.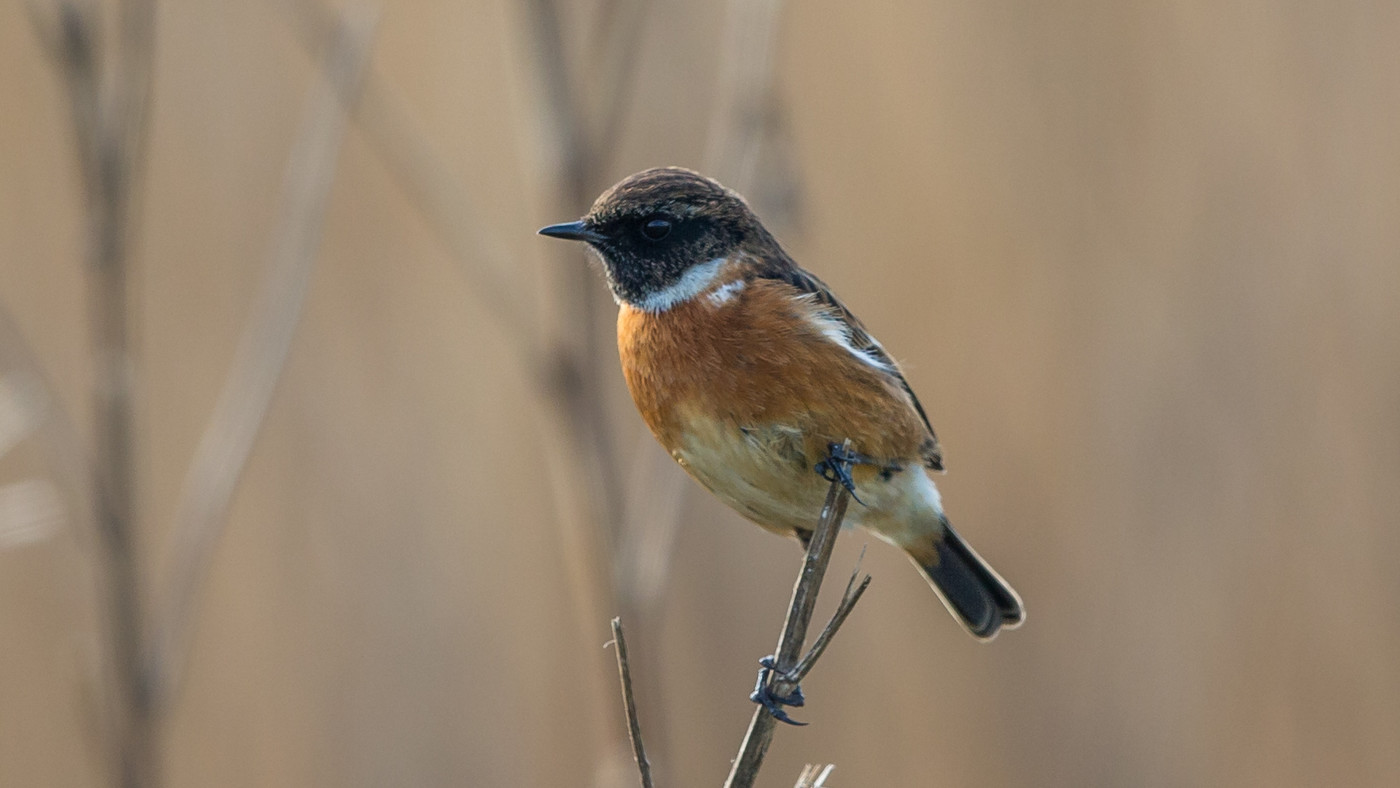 European Stonechat | Saxicola rubicola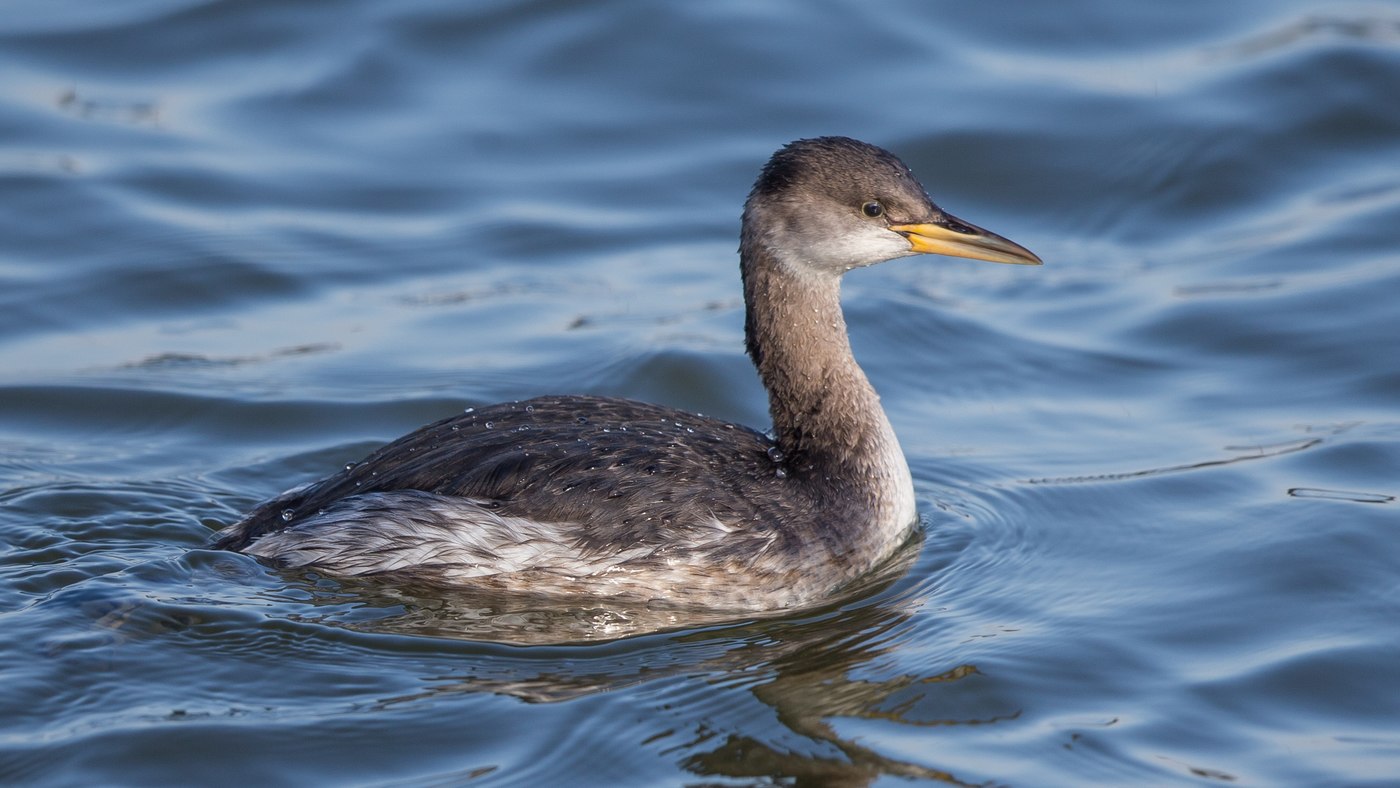 Red-necked Grebe | Podiceps grisegena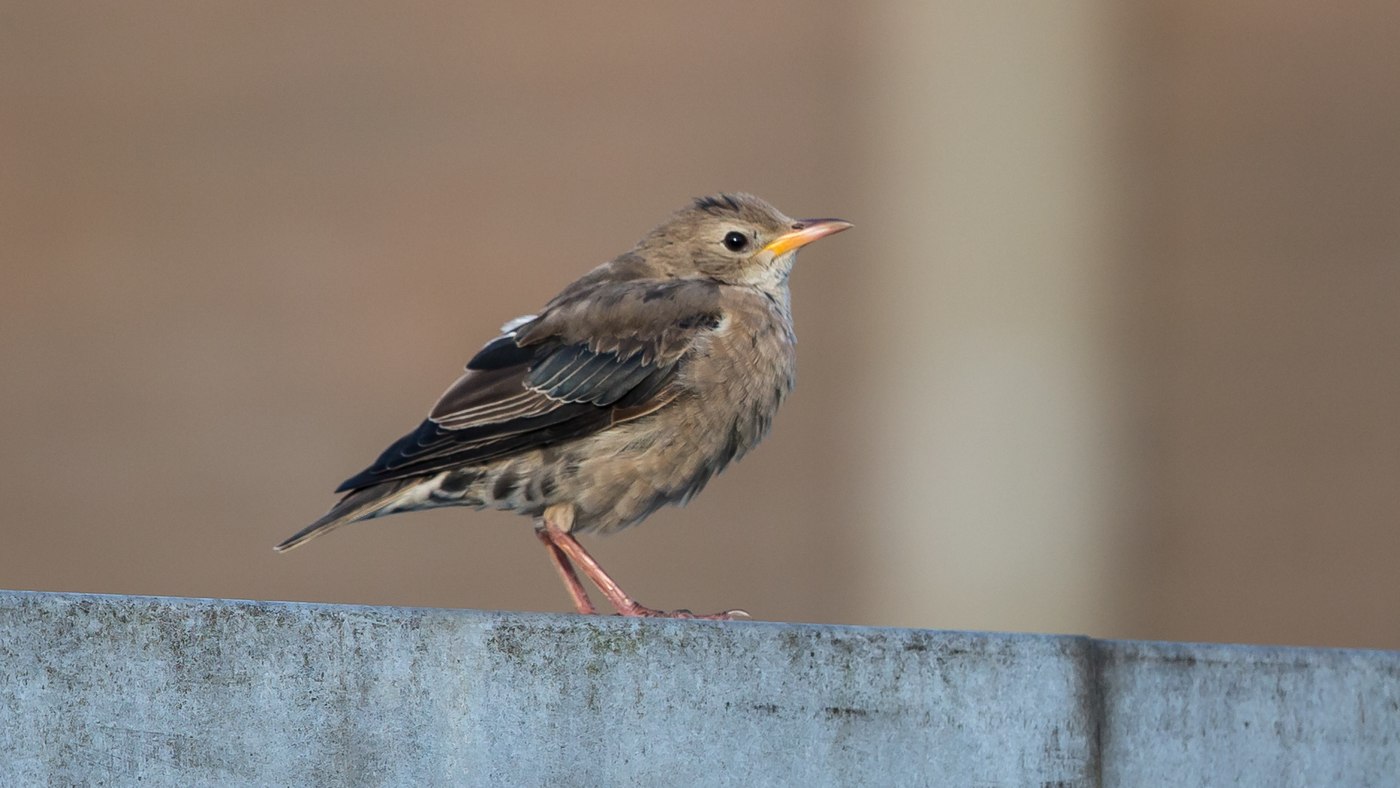 Rosy Starling | Pastor roseus
After a short 2 hour drive we arrived at the place where the Rosy Starling was generally reported and after a 5 minutes search we found him. However, he flew straight into one of the gardens and we had to wait some time until we saw him again. Some nice pictures could be made in the beautiful morning light. After coffee and a sandwich we drove to the Bantpolder. This was full of Geese, Golden Plovers, Lapwings and Wigeons. A Peregrine Falcon caught a Brant Goose in flight and after a brief agony the Brant was killed. I've never seen a Peregrine kill such a large prey.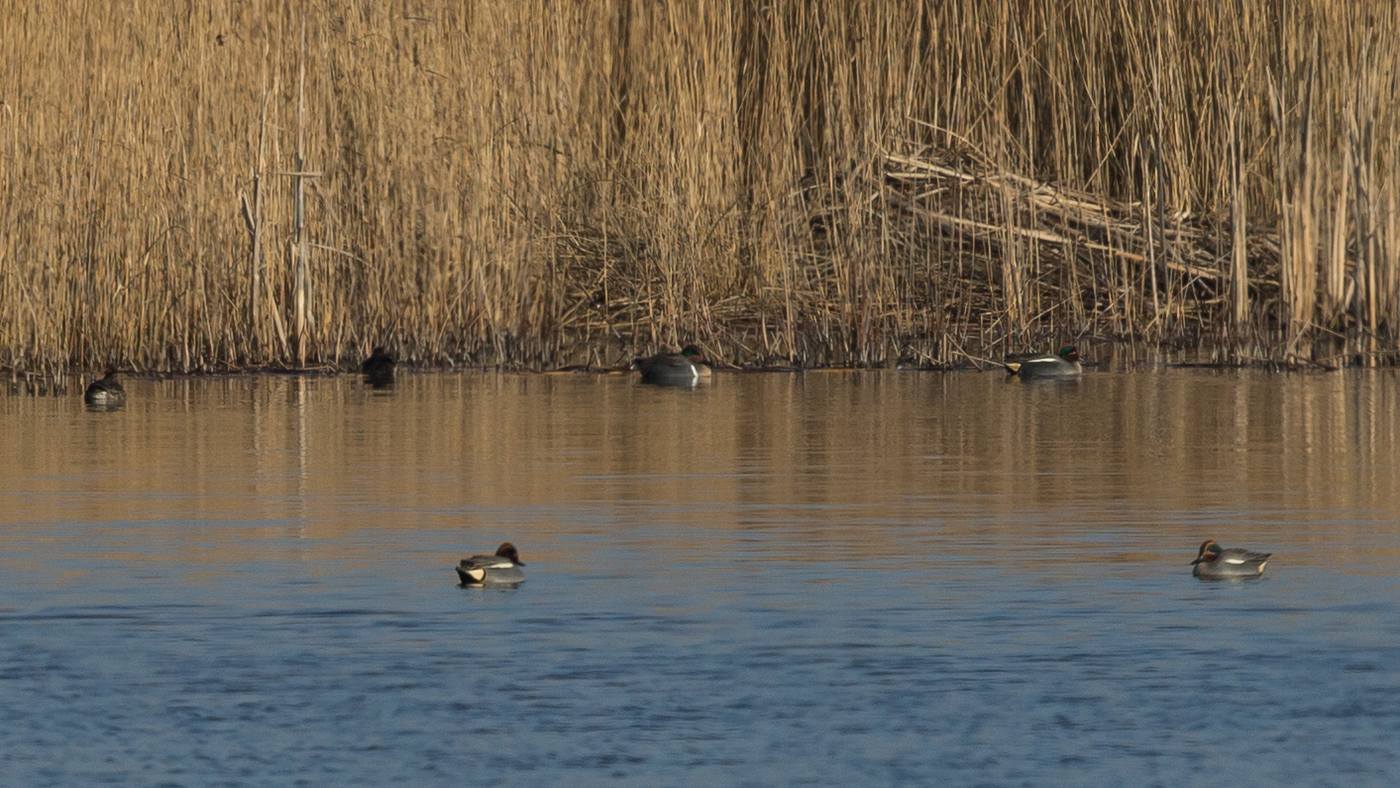 Green-winged Teal | Anas carolinensis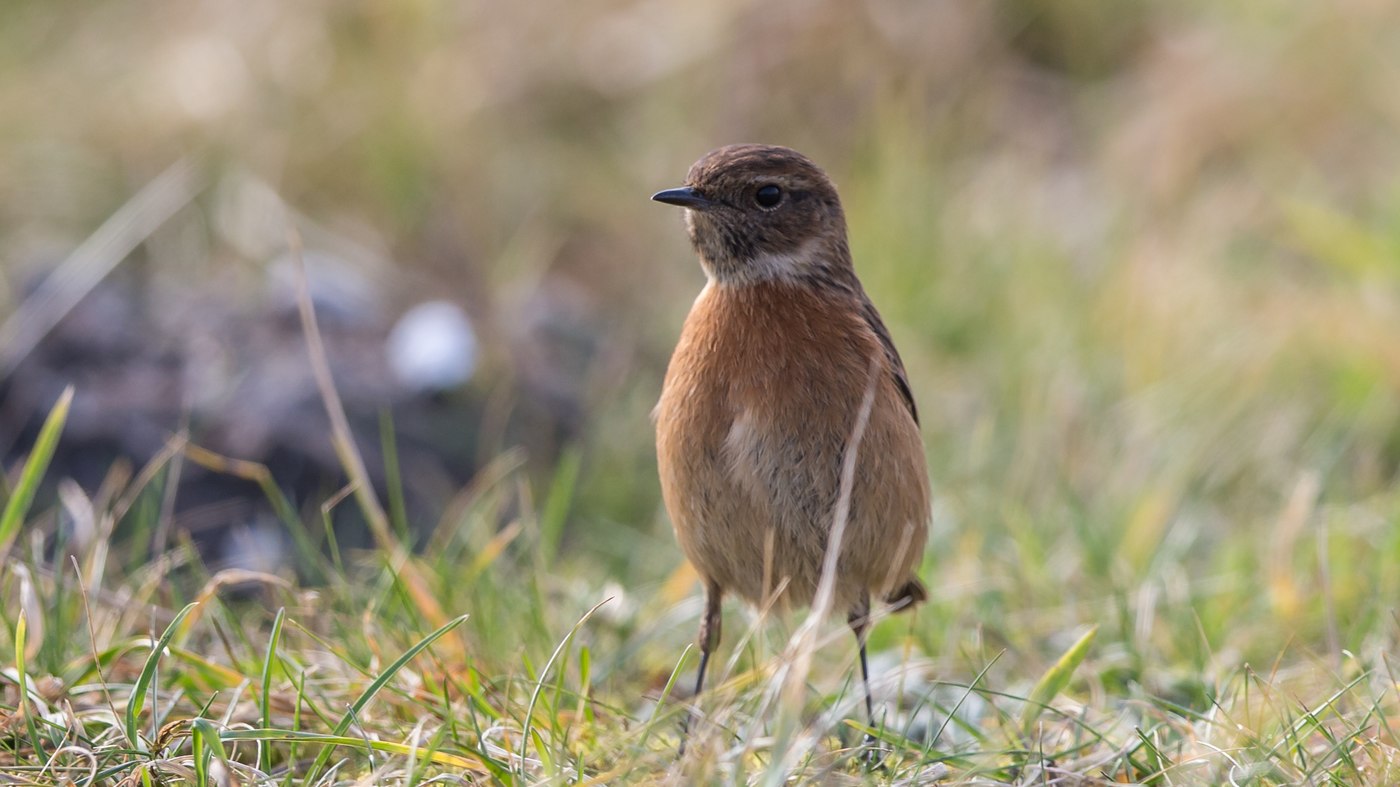 European Stonechat | Saxicola rubicola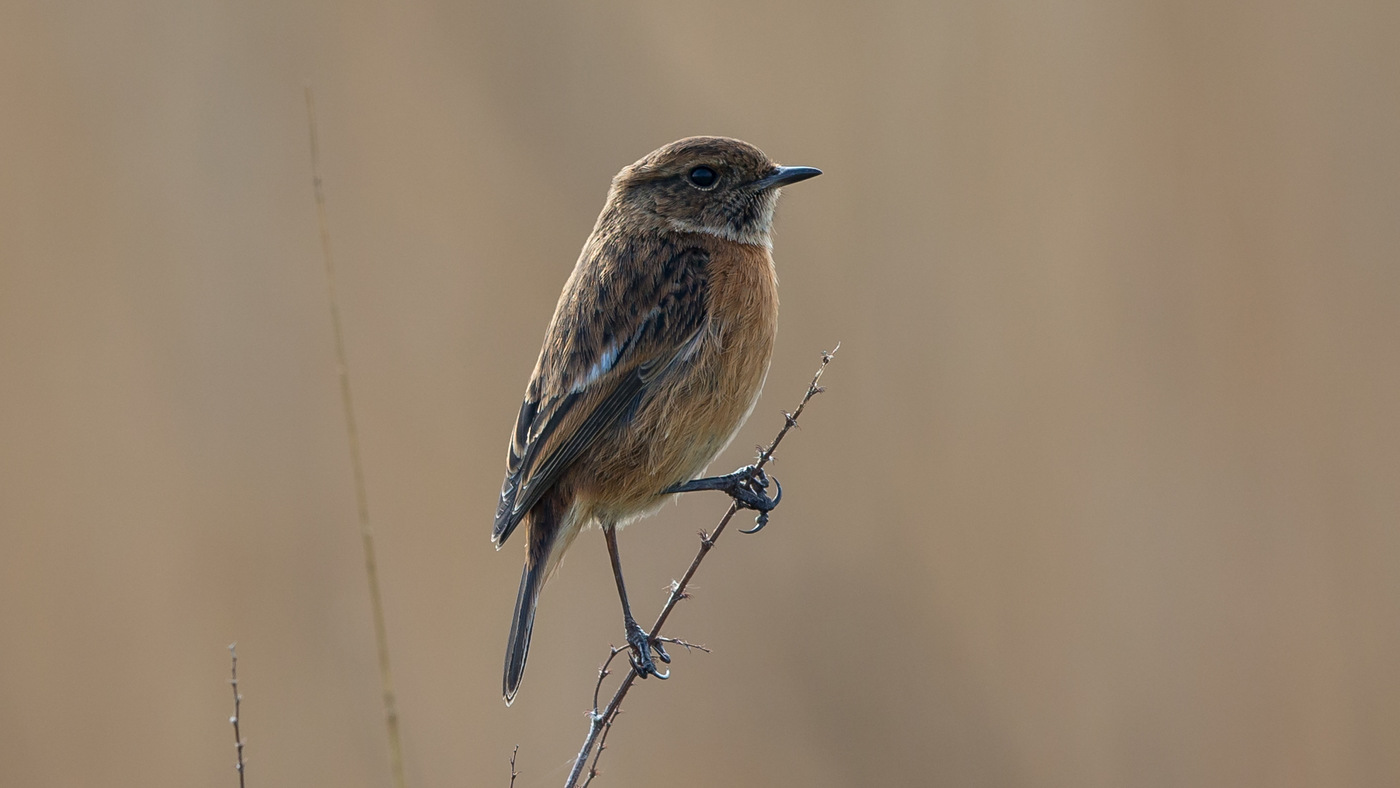 European Stonechat | Saxicola rubicola
We looked further for a Black Brant which we could not find. We drove on to the port of Lauwersoog where we quickly found the Red-necked Grebe, unfortunately the bird came not close for photos. We also found a Rock Pipit here and I think I have not had this specie here before. For the Red-necked Grebe we would make another attempt later in the afternoon. Next stop was the Green-winged Teal, which was seen throughout the week at the Vlinderbalg. On the way was a short stop to photograph 2 Whooper Swans that swam near the shore.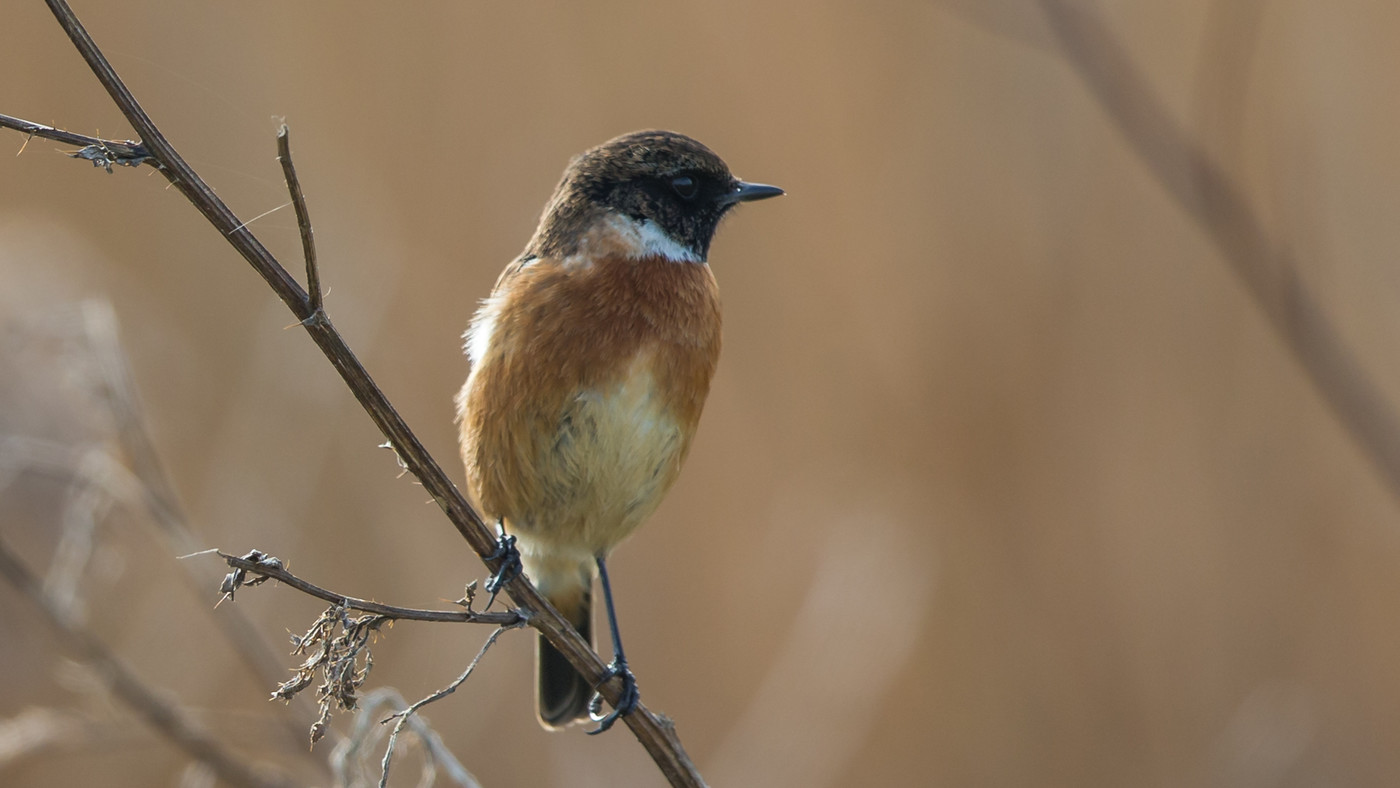 European Stonechat | Saxicola rubicola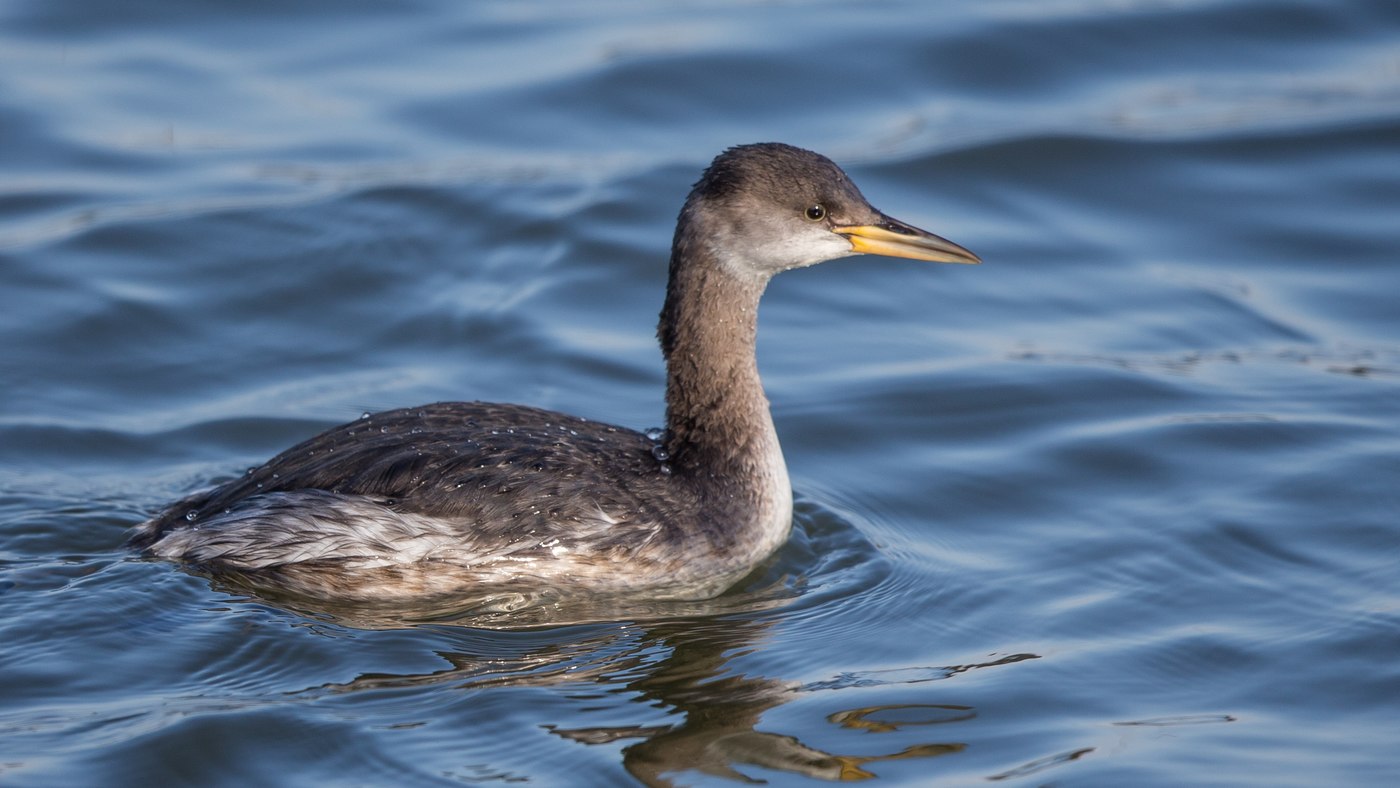 Red-necked Grebe | Podiceps grisegena
Rosy Starling | Pastor roseus
At the Vlinderbalg we found no Green-winged Teal and the Long-tailed Duck who sat here as well was also not found. Through the beep system a message came that the Green-winged Teal was seen at the Roodkeelplasje. That was not far and after a short drive and walk I found the bird back at some distance. There were some evidence plates made and the next specie on the list were the Hooded Crows. Along the way 2 European Stonechats were nicely put in the picture. We found 7 Hooded Crows, long time since I had such a large group in the Netherlands. Beside the Hooded Crows we also saw three Peregrines Falcons here.
We still wanted to make an attempt for the Long-tailed Duck but because of the strong backlight it was now virtually impossible. Then back to the harbor for the Red-necked Grebe who now cooperated well. The temperature now was 10 degrees and it felt like a spring day. We drank coffee in Schierzicht and decided to drive to Paessens in the hopes of some Twite. From the Moddergat you can clearly see the area and you basically just need to see if you can see a flying group of small birds. These usually are Twite, Snow Buntings or Horned Larks. The Twite are often very unsettled and this is an easy way to see if they are there. After half an hour nothing was seen and we decided to drive back to Kollum for reported Waxwings.
These were not found and because it was already late in the afternoon we decided to drive back to Uden. It had become a real early spring day with some nice species.