" title="Black-tailed Godwit (Limosa limosa) - Picture made at the Lauwersmeer">
Black-tailed Godwit | Limosa limosa
A Terek Sandpiper and Broad-billed Sandpiper in the Breebaartpolder lured us for a day trip to the north. There were also some other nice species and beside Pieter and Maartje also Dirk Eijkemans wanted to join us. At 6 o'clock in the morning he arrived in Uden and together we drove to Huizen to pick up Pieter and Maartje. The first location to visit was the Zuidlaardermeer for the Whiskered Terns which for Dirk are still new in the Netherlands. On the way we suffered from some drizzle but on arrival at the Zuidlaardermeer it was cleared.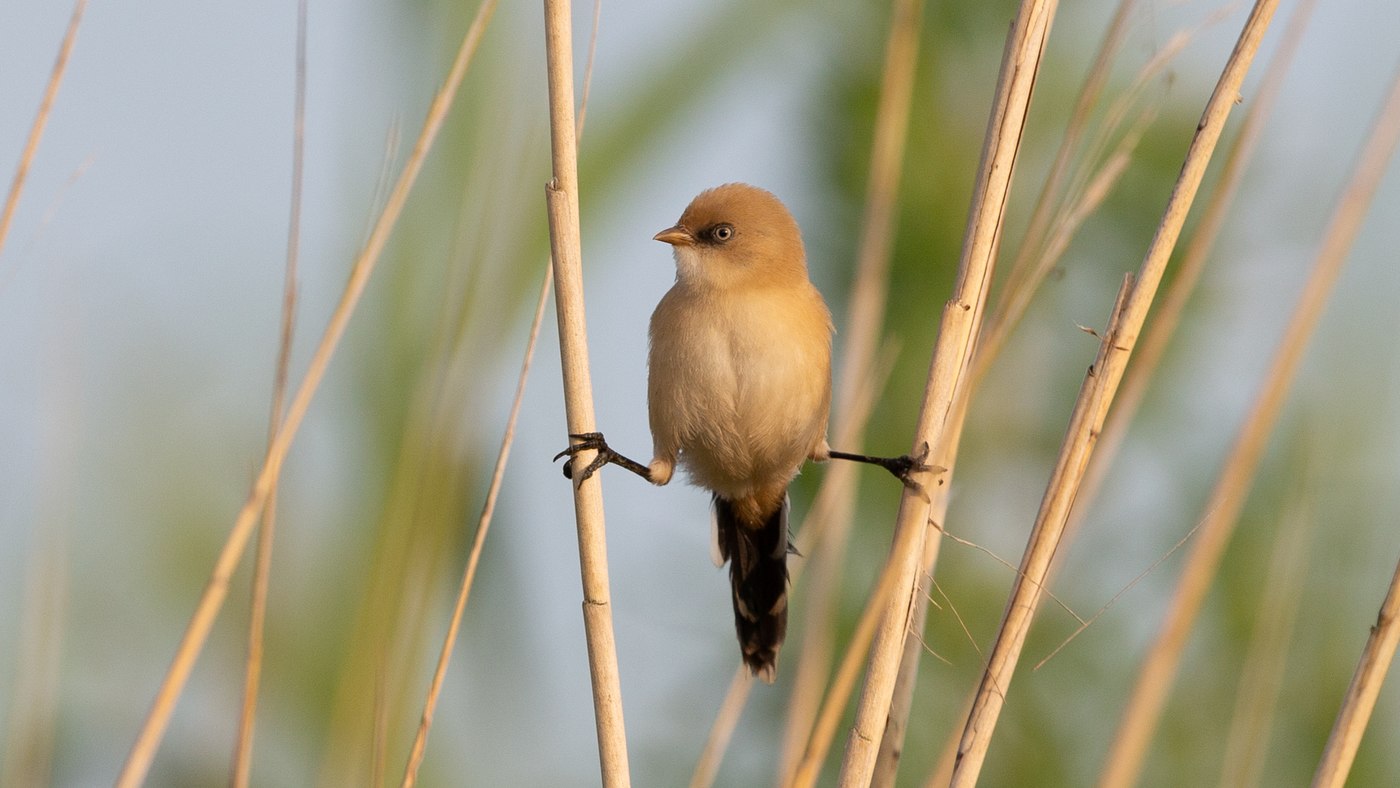 Bearded Reedling | Panurus biarmicus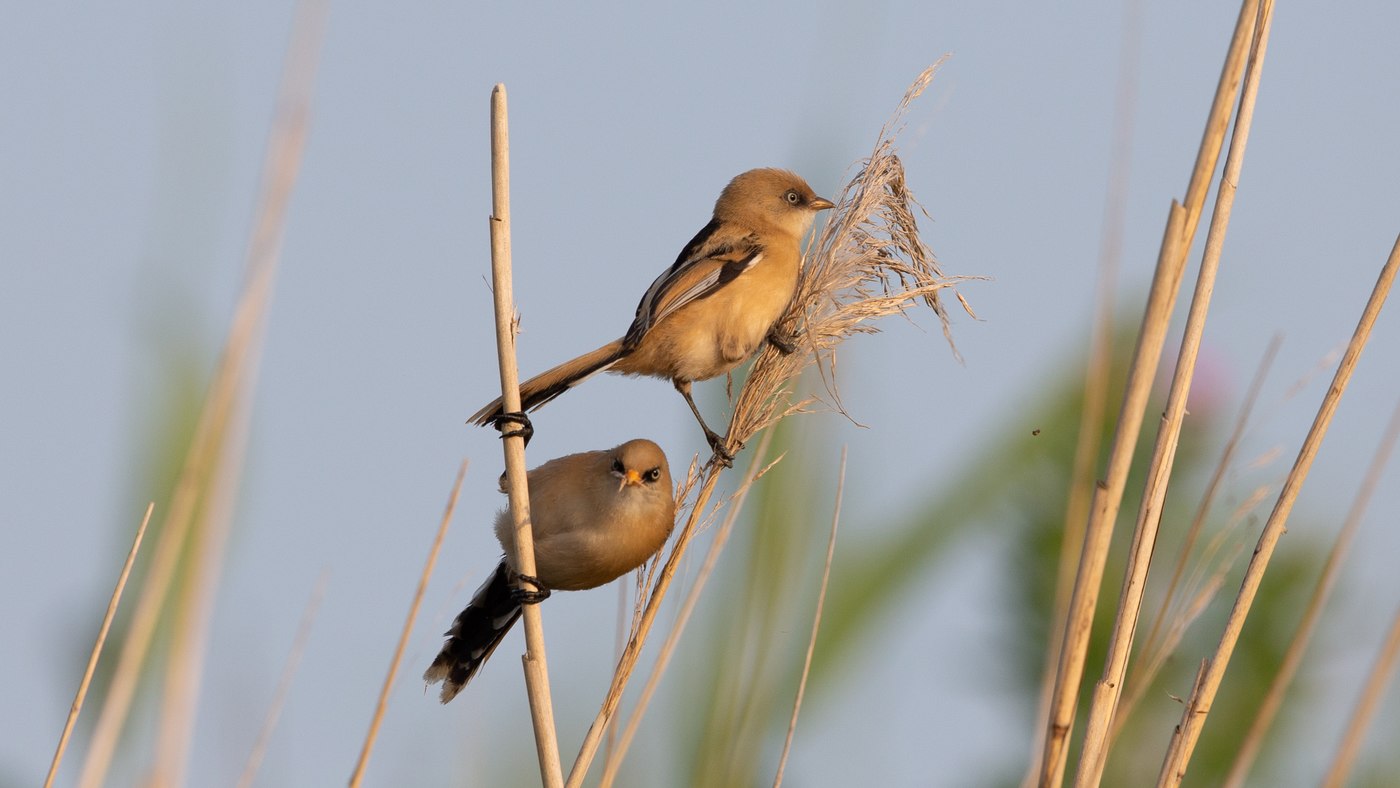 Bearded Reedling | Panurus biarmicus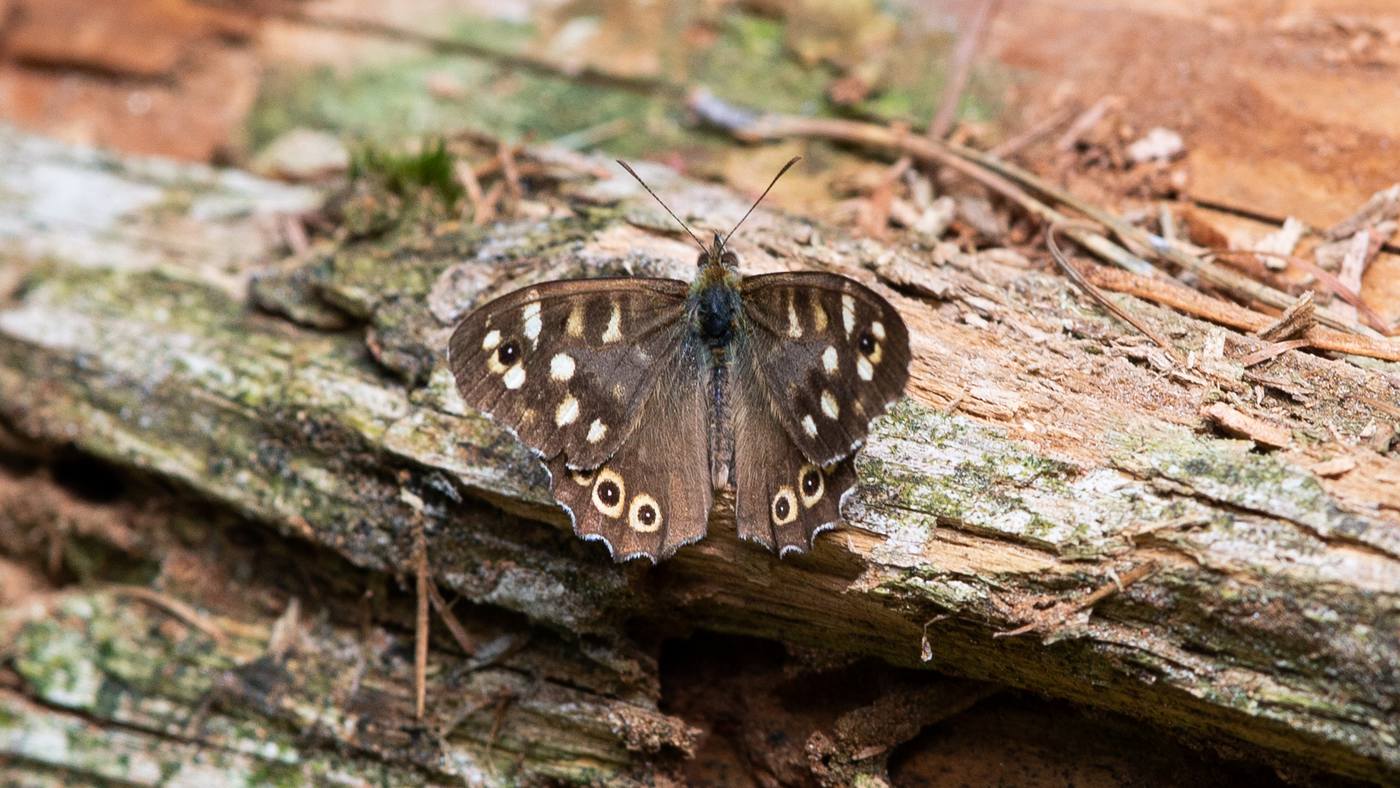 Speckled Wood | Pararge aegeria
We walked the area and immediately noticed that the water level was very low. Almost immediately there flew 3 Whiskered Terns over us but then we had to wait some time for another one. The polder was mainly full of Ruffs and moulting Ducks. The expected photo opportunities for the Whiskered Terns remained of a few exceptions scarce. Still, it was very pleasant birding and after an hour or two we decided to leave the polder. In the car a list was made up and that came up at 72 species, not bad! The next location was Fochteloërveen where we wanted to try a Short-toed Eagle. We started at the tower and walking towards it produced a new month species for Pieter and Dirk in the form of a Siskin.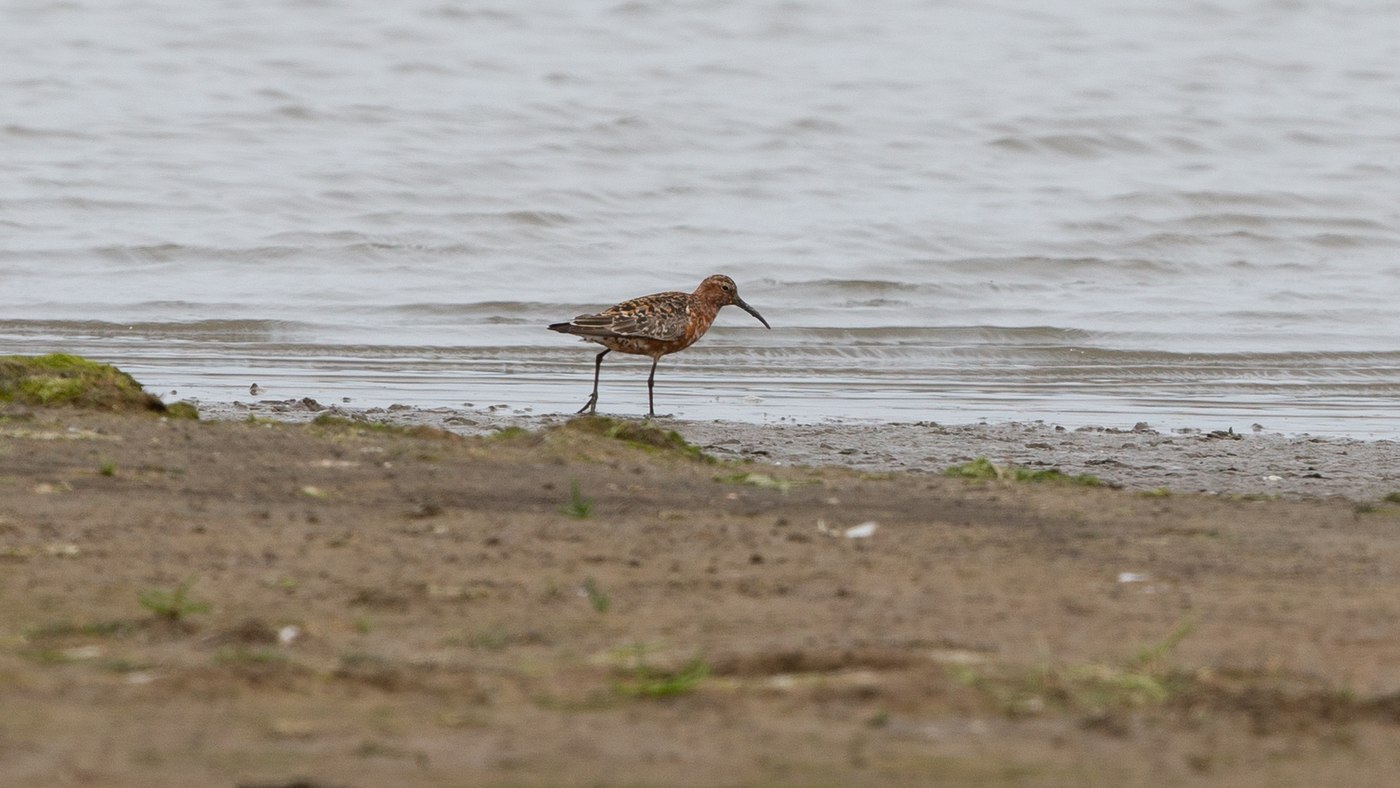 Curlew Sandpiper | Calidris ferruginea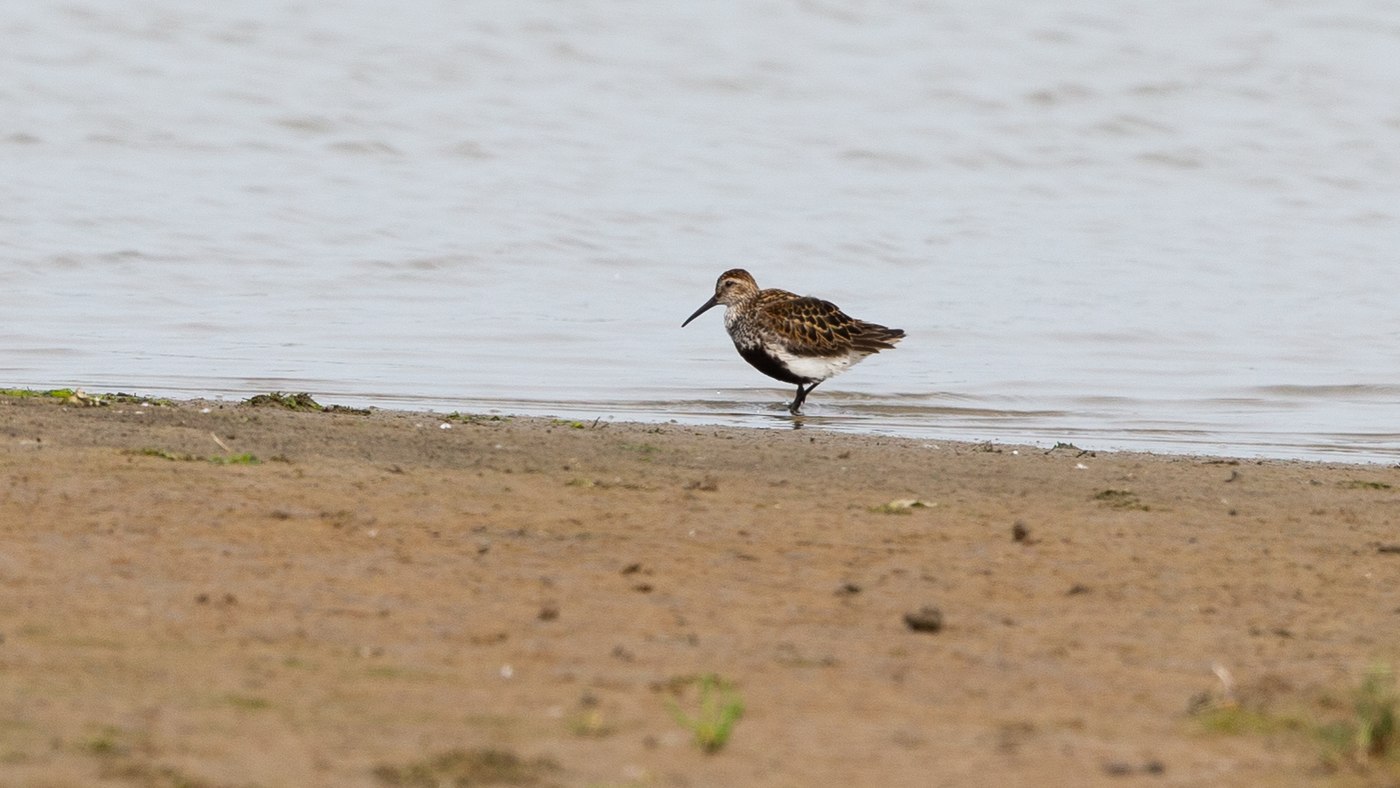 Dunlin | Calidris alpina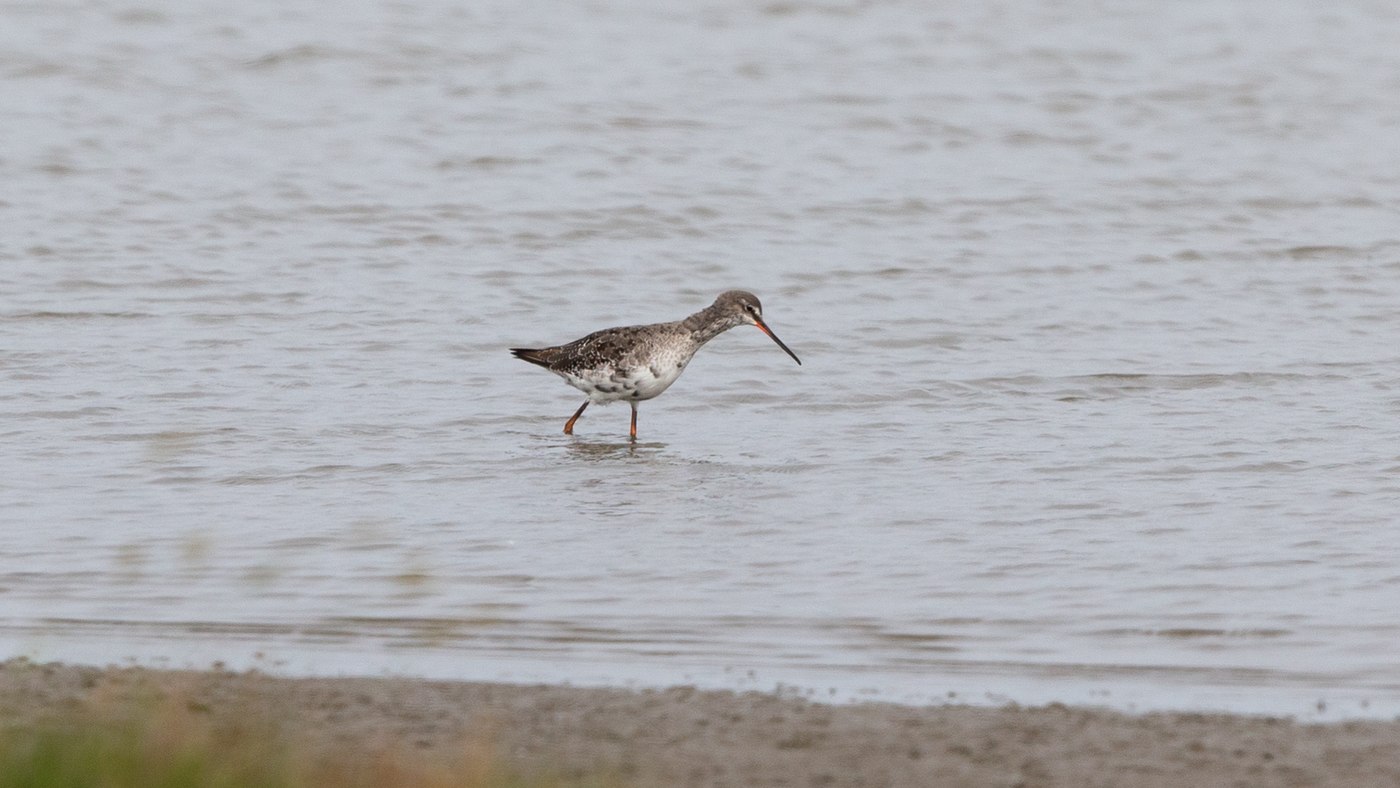 Spotted Redshank | Tringa erythropus
From the tower quickly 4 Cranes were found and we saw a fluttering Honey Buzzard. The Short-toed Eagle was not seen despite a long wait. We drove on to the bike path and now in the running of the piece of wood I saw a Smooth Snake crawl away. Unfortunately it went too fast so that no pictures could be taken. The Short-toed Eagle was not found here too and we decided to leave and head for the Breebaartpolder. We arrived here with high tide and the Terek Sandpiper was found immediately. There were many Dunlins, Spotted Redshanks, Curlew Sandpipers and Bar-tailed Godwits. A long search for the Broad-billed Sandpiper was unsuccessful. We could not find the previously reported bird. Too bad, because for Dirk it was still new.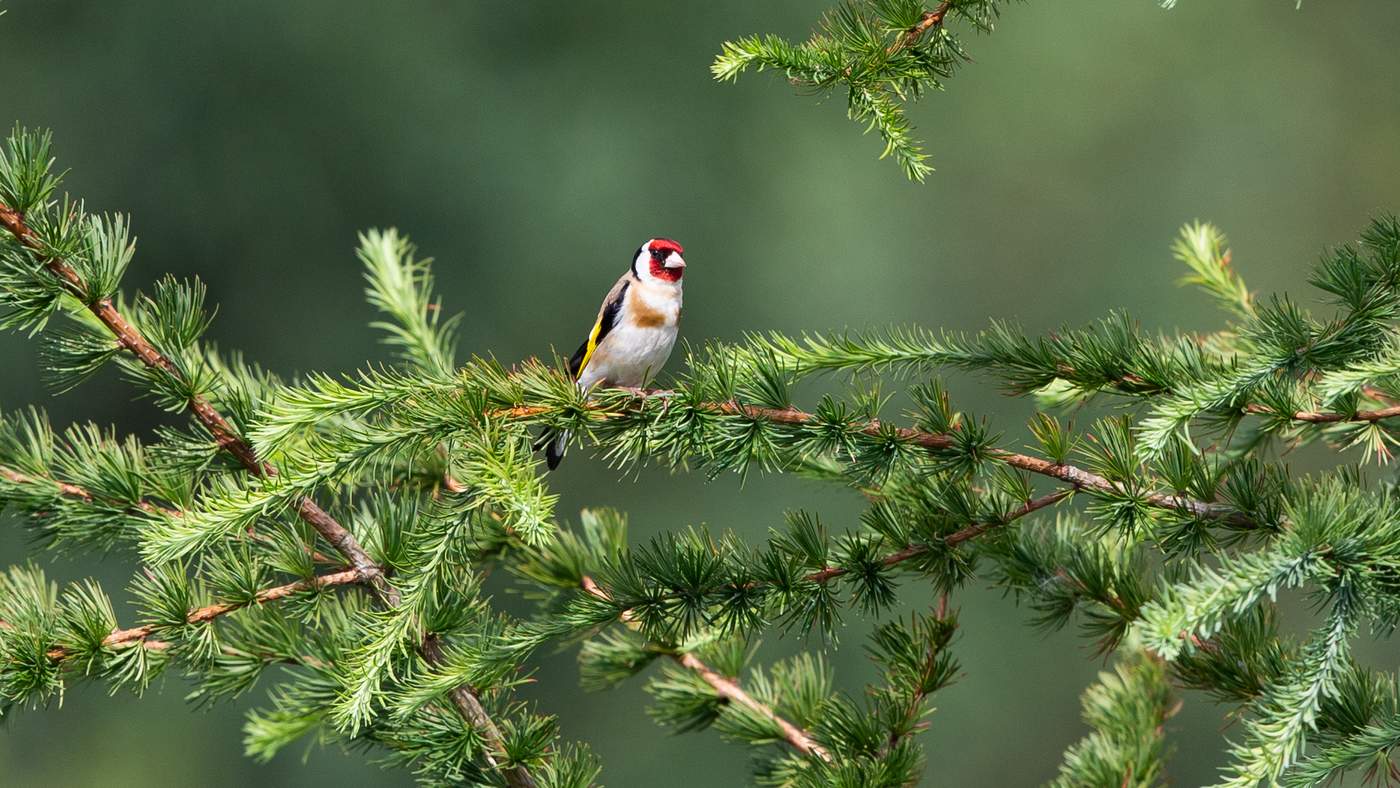 European Goldfinch | Carduelis carduelis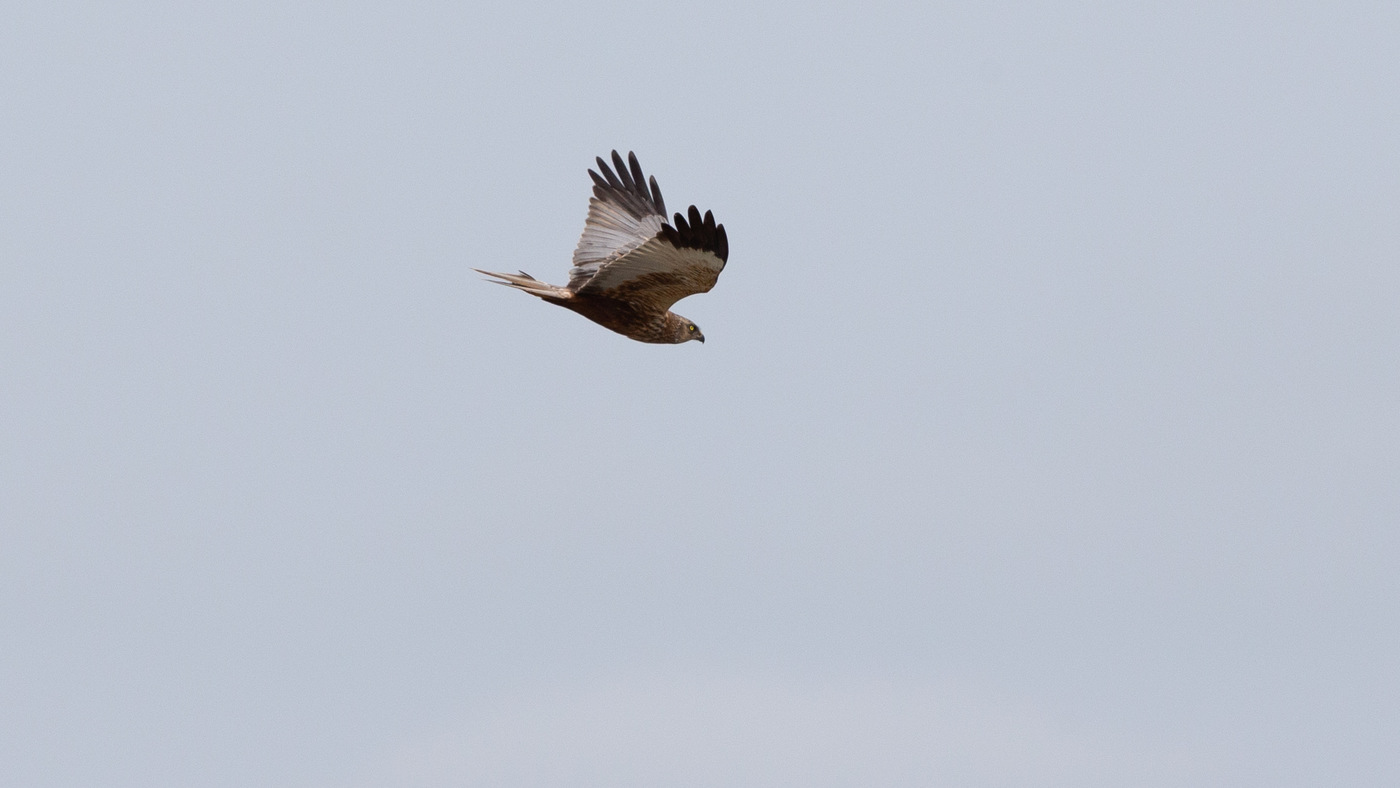 Western Marsh Harrier | Circus aeruginosus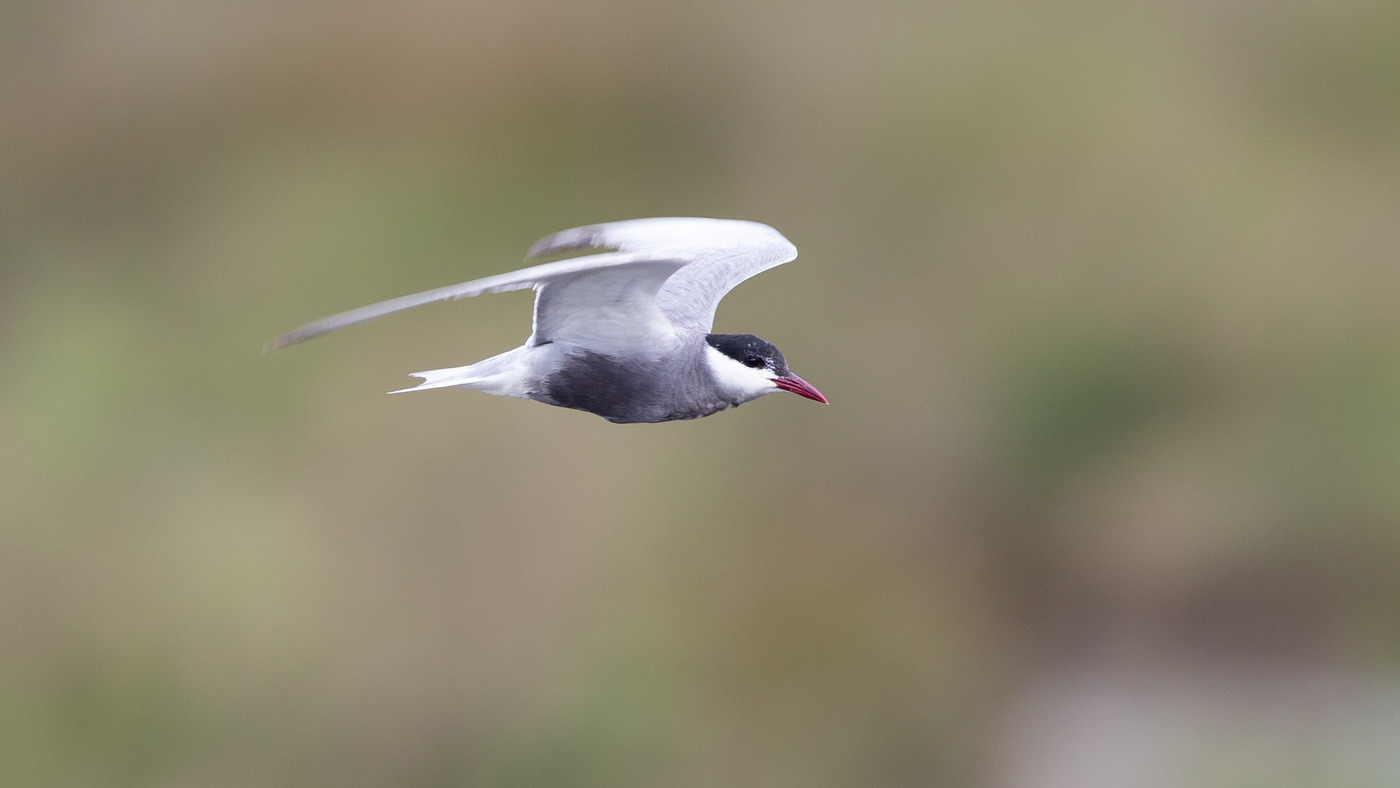 Whiskered Tern | Chlidonias hybrida
Next stop was the Lauwersmeer where we started in the Jaap Deensgat. Around the bird hide many young House Martins were fed by their parents. Unfortunately we did not find a previously reported Caspian Tern but we did see a female Montagu's Harrier. It started to be considerably later and after some deliberation we drove to the Ezumakeeg. Both the northern and southern Keeg were almost out of water. There were many Ruffs and Black-tailed Godwits but otherwise it was quiet. To end the day we wanted to try a Short-eared Owl somewhere in the flats. On arrival at the location we witnessed a beautiful sunset and the Short-eared Owl was found quickly.
It had become a very nice day with 119 species for the day list. The Short-eared Owl still counts for my monthly list. The day ended with a burger at McDonalds.