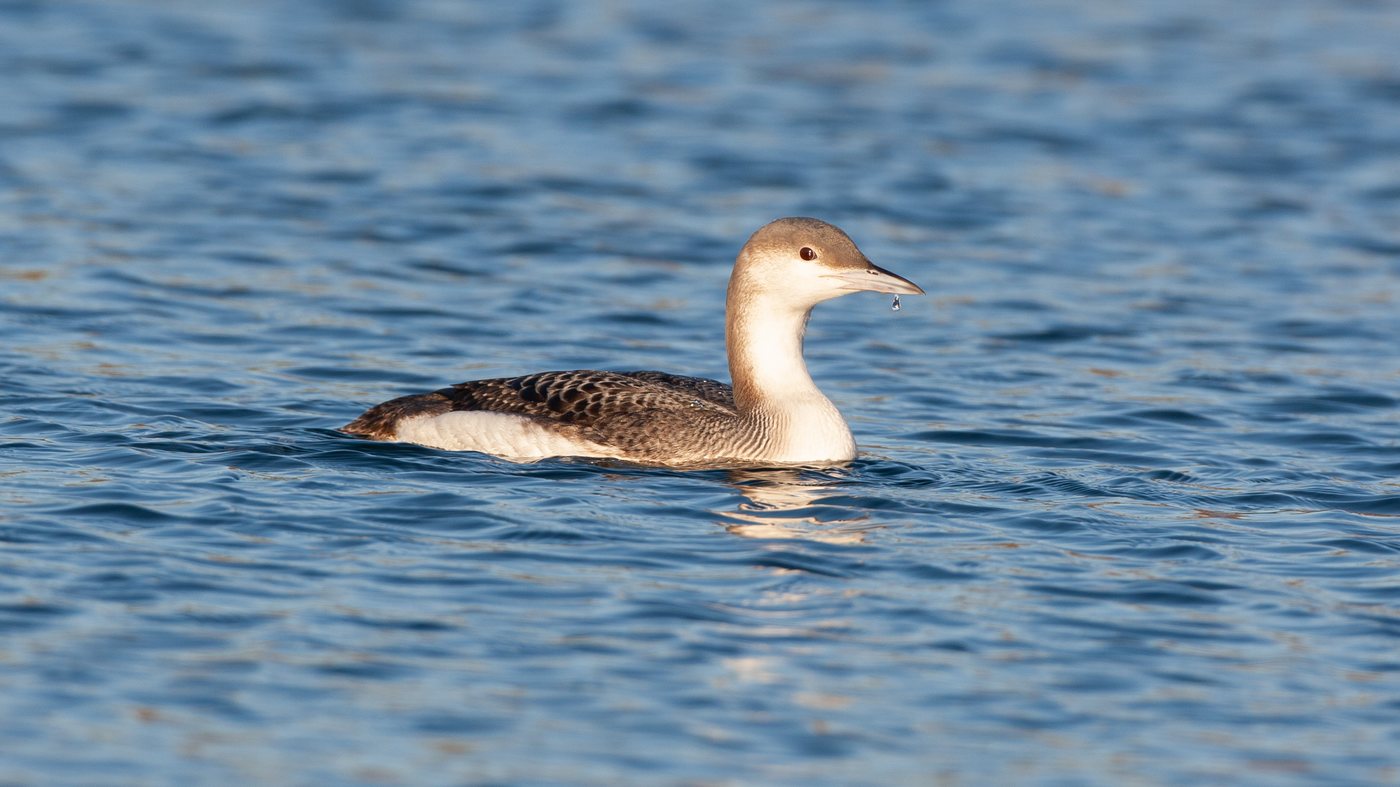 Black-throated Diver | Gavia arctica
For today the Sallandse Heuvelrug was on the program. Goal were the Eurasian Black Grouse for the yearlist and because I missed them on the monthly list we have this beautiful combination.
With Jan Verhoeven and Luuk Wassenberg we left early in the morning from Uden. The trip to Nijverdal takes a good hour to complete and along the road we made a pit stop for coffee. At the visitor center at the Sallandse Heuvelrug we would meet Alwin. Alwin was right on time and with his present, we started the walk to where the Eurasian Black Grouse are often seen. We had to walk careful because it was slippery in some places. After a walk of 20 minutes we arrived at the spot, here we decided to wait until something happened. The local ranger drove up and stopped just for a chat. He told us that a few days ago 4 Black Grouse were seen in at the Joodse Bosje. He also expressed concern that perhaps that is the entire population left because for a longer time not more birds were seen together.
After certainly waiting one hour with no trace of the Black Grouse. But with a Great Grey Shrike at the spot, that we can list as a new species for the year. We decided to walk to the Joodse bosje. Here the area was searched and certainly after 1.5 hours walk we had not seen anything yet. We went back to the original location and again hung around an hour but still there were no Black Grouse to be seen. We gave up and walked back to the parking lot. The sun was now shining and we were busy discussing what we would do. The destination was clear after a message of Bohemian Waxwings in Zwolle. This was close by and the light conditions were good for photos. Not much later we were walking around in the street where the birds were reported. Again it was going hard and there was no sign of Waxwings. Instead we discovered two Bullfinches that count for the year list.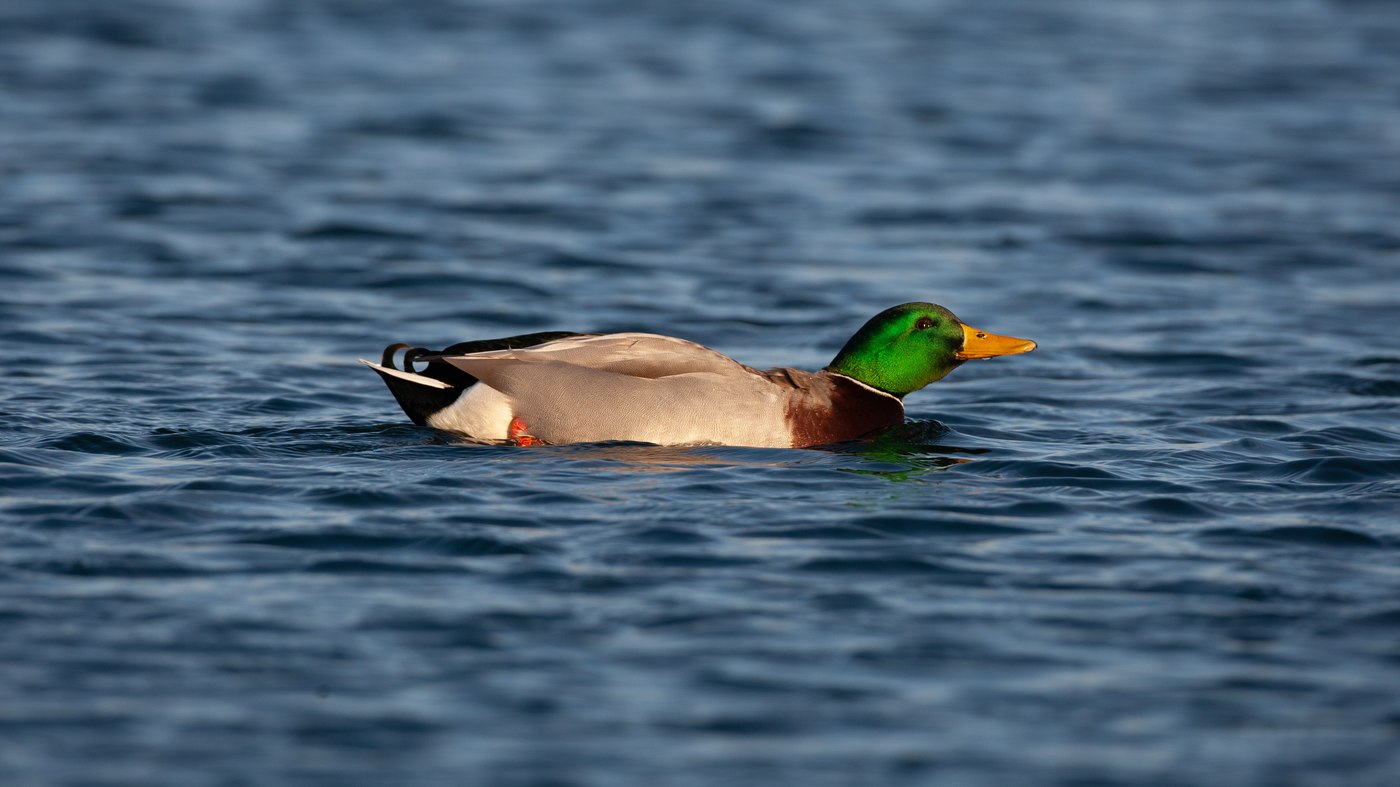 Mallard | Anas platyrhynchos
In Rhederlaag a Black-throated Diver was reported and that looked like best option. Alwin had already visited the bird yesterday so he decided to go to the Flevopolder. We set sail to Zevenaar. The Black-throated Diver was in a marina and after some searching we found him. The bird was fishing in the sun and from the piers occasionally in short distance. There were nice photos made and a passing Kingfisher was a bonus. This made much good for the day. We finished the day with 54 species with five for the yearlist. The score is now 136 for 2011.