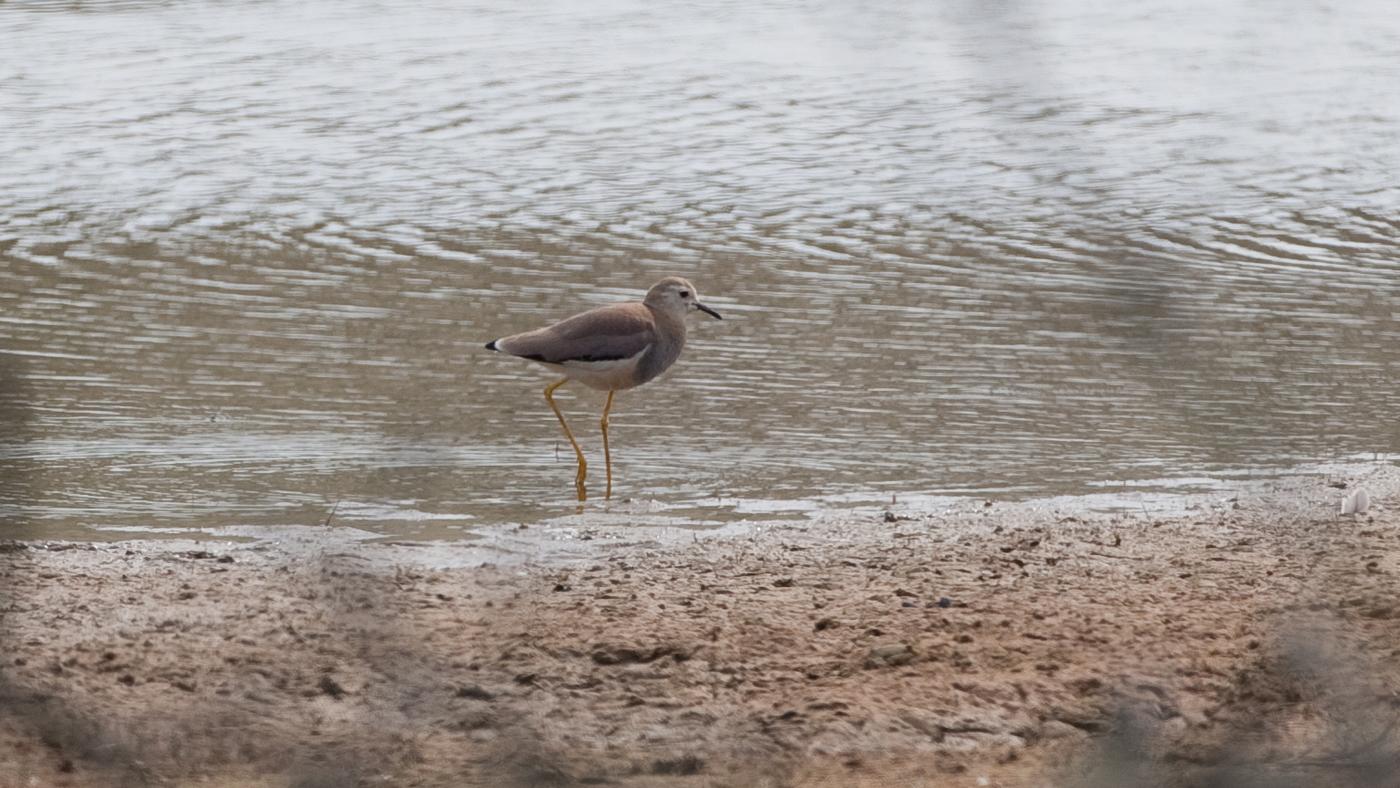 White-tailed Lapwing | Vanellus leucurus
The intention Saturday was to do other things than watching birds. Alwin also had other plans so I decided to do some work on my website. This was quickly disturbed by the reports of a White-tailed Lapwing. As I said I was behind the PC when the message arrived. This is a new species for me in the Netherlands so I had to go.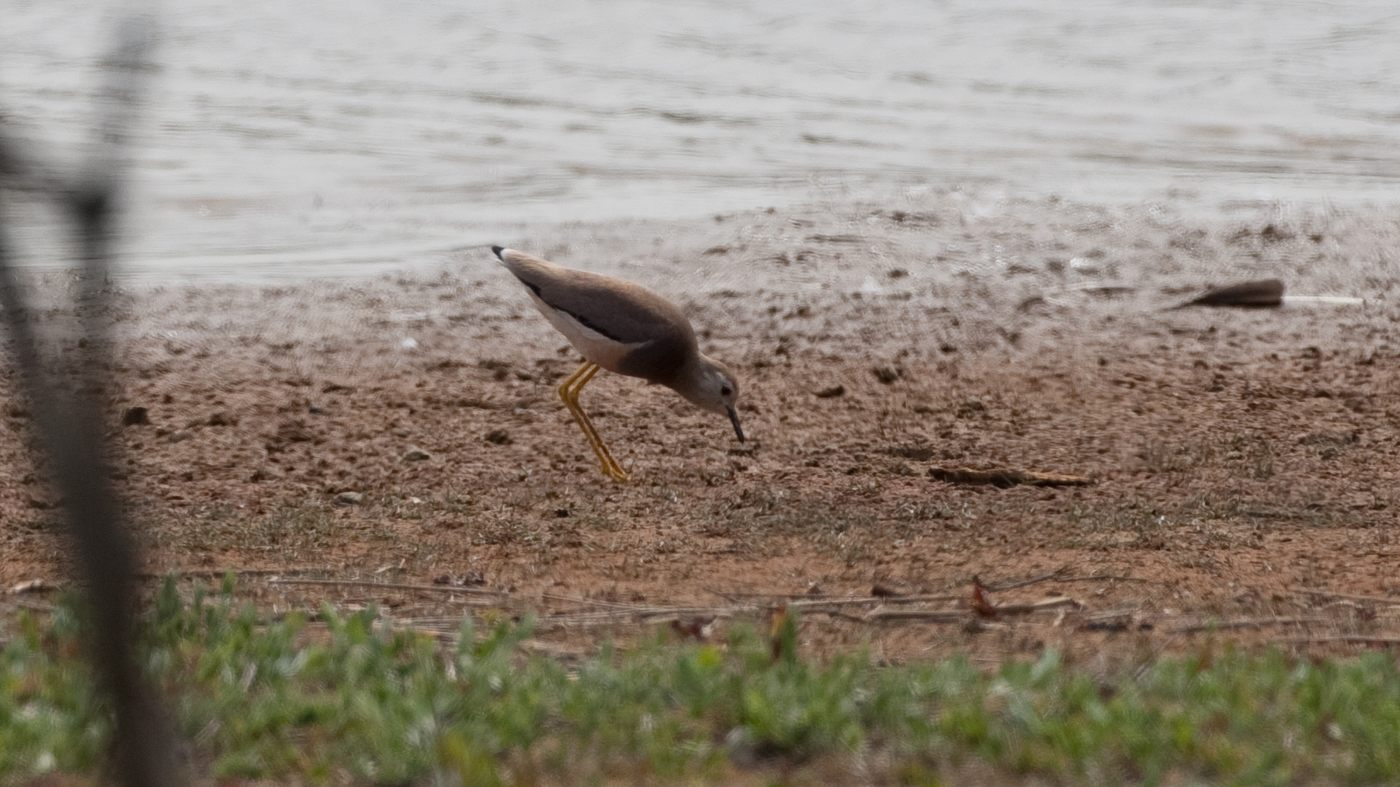 White-tailed Lapwing | Vanellus leucurus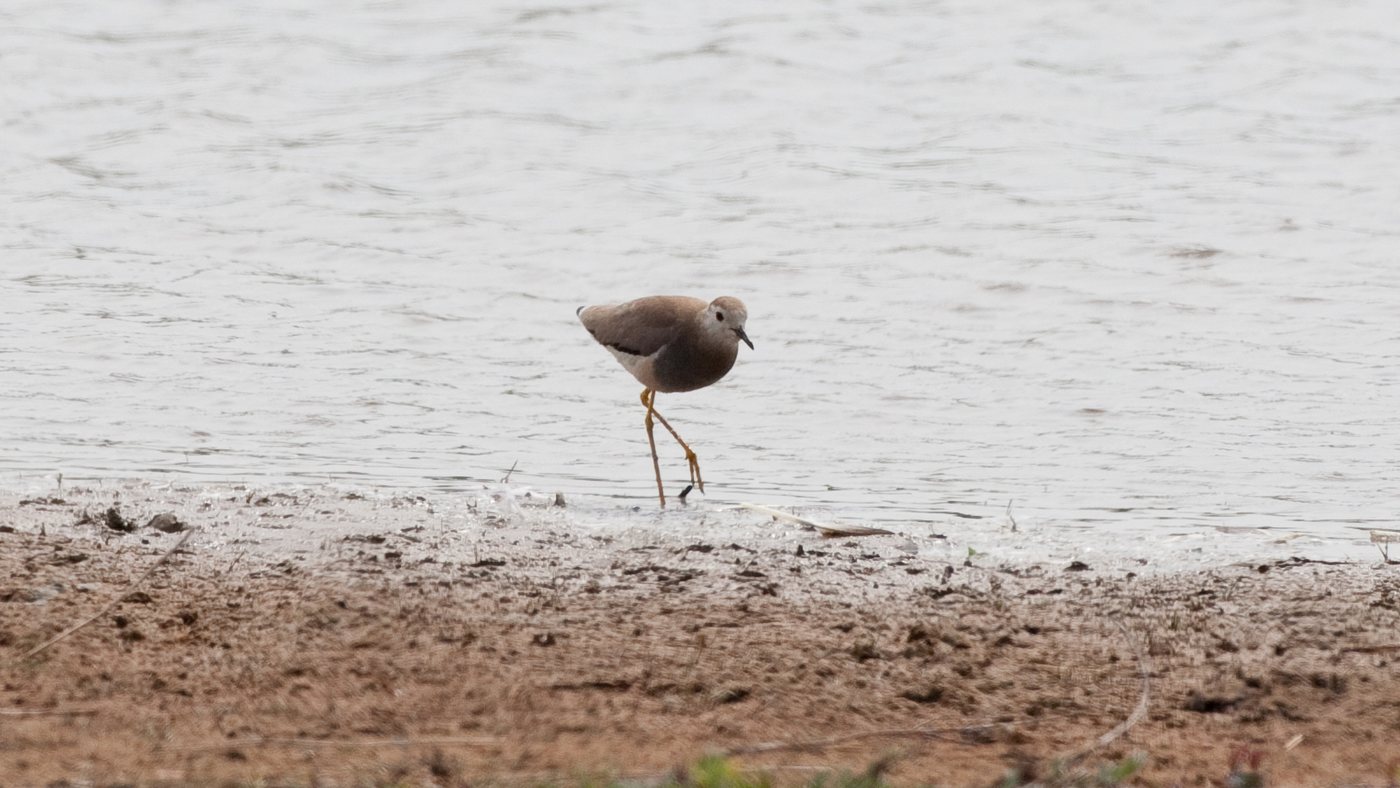 White-tailed Lapwing | Vanellus leucurus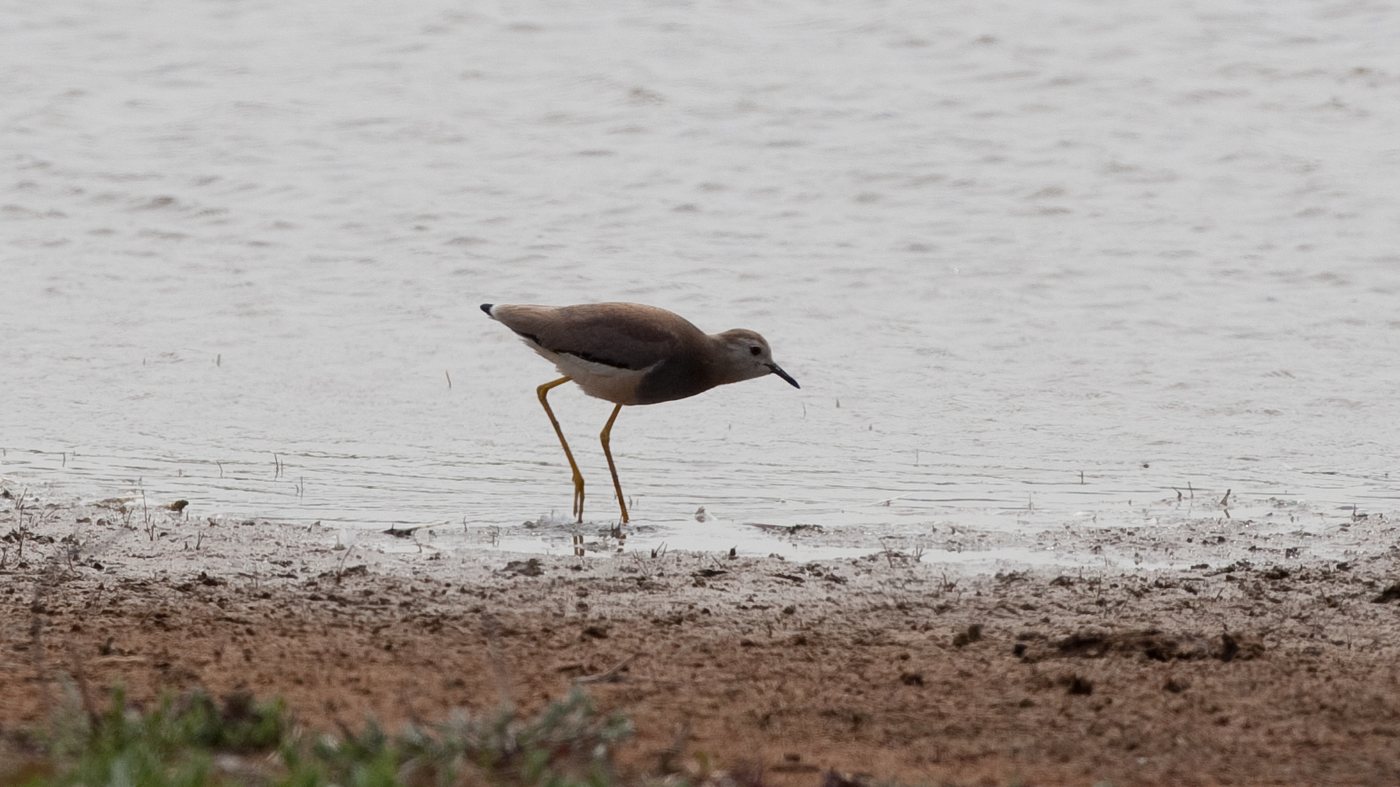 White-tailed Lapwing | Vanellus leucurus
I sent an SMS to Teun whether he joined me and quickly drank my coffee. Teun responded quick and half an hour later I stood in Vorstenbosch at his door. The bird was reported at the National Park South Kennemerland nearby Bloemendaal. A distance of approximately 120 km. Just over one hour drive if we encountered no traffic jams. Only in Haarlem we experienced some delay but overall it was a good drive. There was a clear description reported by Dutch Birding, where we could park the car and how exactly we should walk. I actually did not worry that the bird would fly away so relaxed we arrived at the parking place and we started the 2 km walk. En route we encountered a group of birdwatchers who were looking for a Common Rosefinch that had previously be heard. We had no time and we walked by fast. In the distance we saw the Vogelmeer and there were more birders with telescopes. Upon arrival the bird was not visible because he was behind a dike. It was not long before the bird came forth from his shelter and could well be viewed. After half an hour, the White-tailed Lapwing was fairly close, and despite the backlight I could make some decent pictures. Sometimes the bird flew a bit and we could see the white stripes on the wings. After an hour or so we decided to go back to the car. We tried the Common Rosefinch on the way back but unfortunately we could not find the bird. It did not really matter because we were very pleased with the new species..
It goes well with the new species, this is already my ninth this year. 10 I had considered possible but there could be more now.