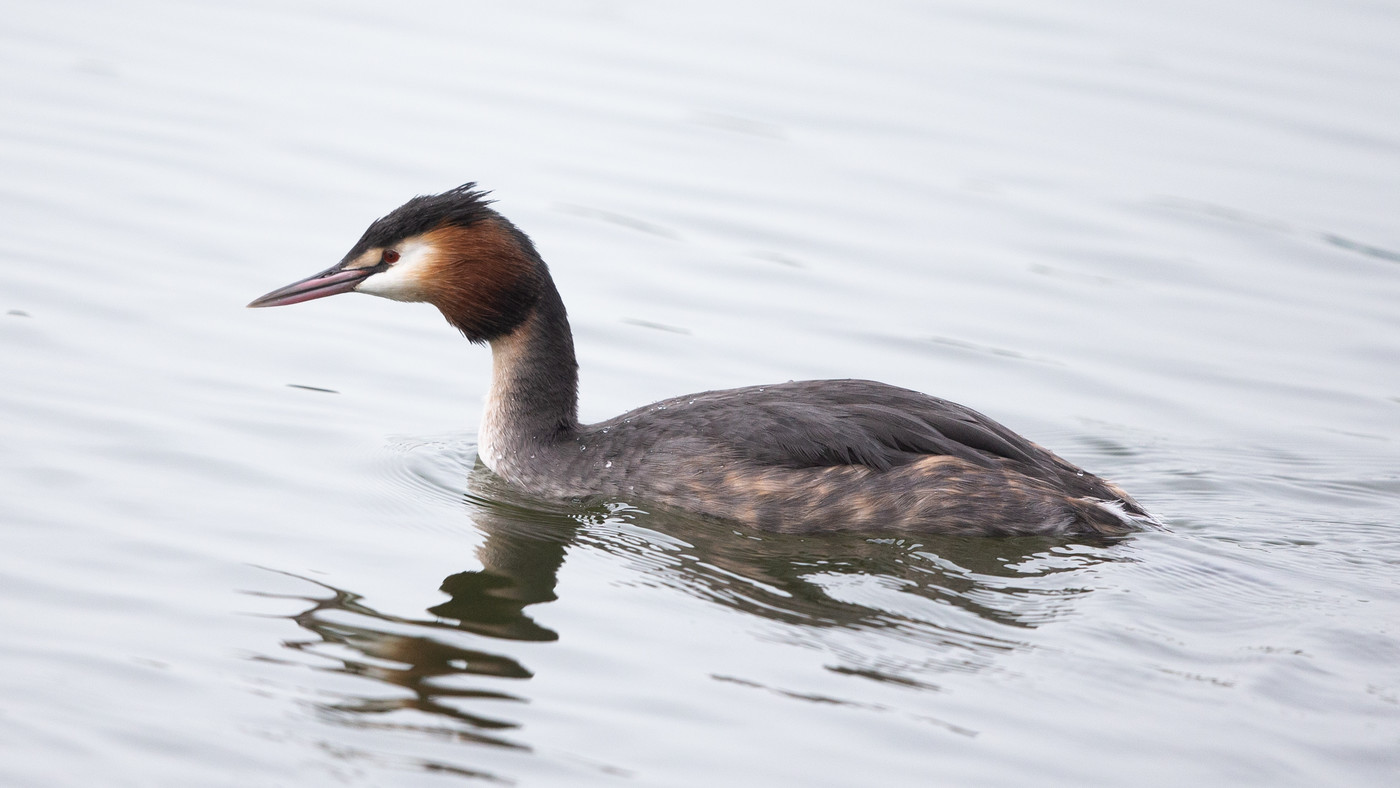 Great Crested Grebe | Podiceps cristatus
Boxing Day I spent with Pieter and Maartje. During the day birding was followed by a dinner in Huizen. Target species were a Little Stint at the Putten, Red Phalarope in Andijk and an, at Christmas Day reported, American Wigeon in Elburg.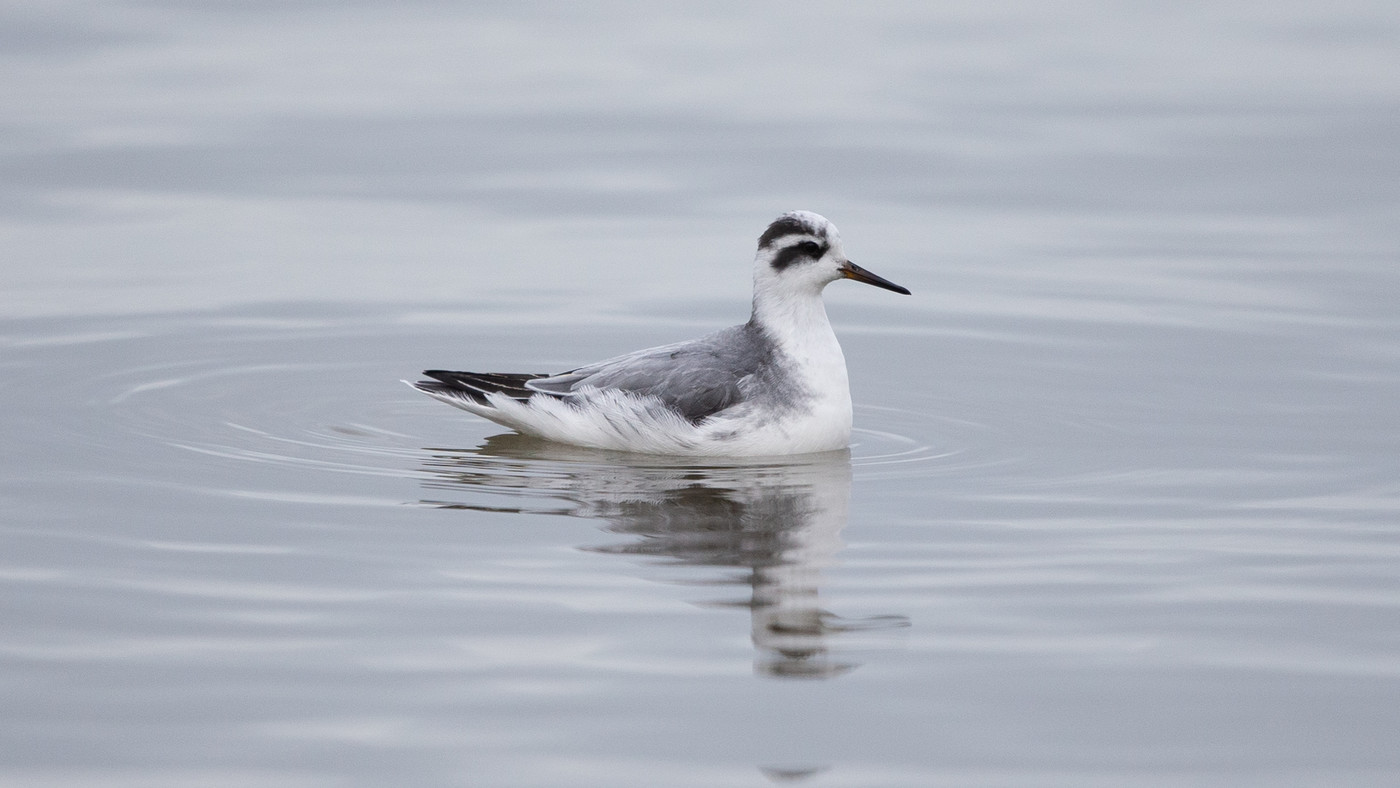 Red Phalarope | Phalaropus fulicarius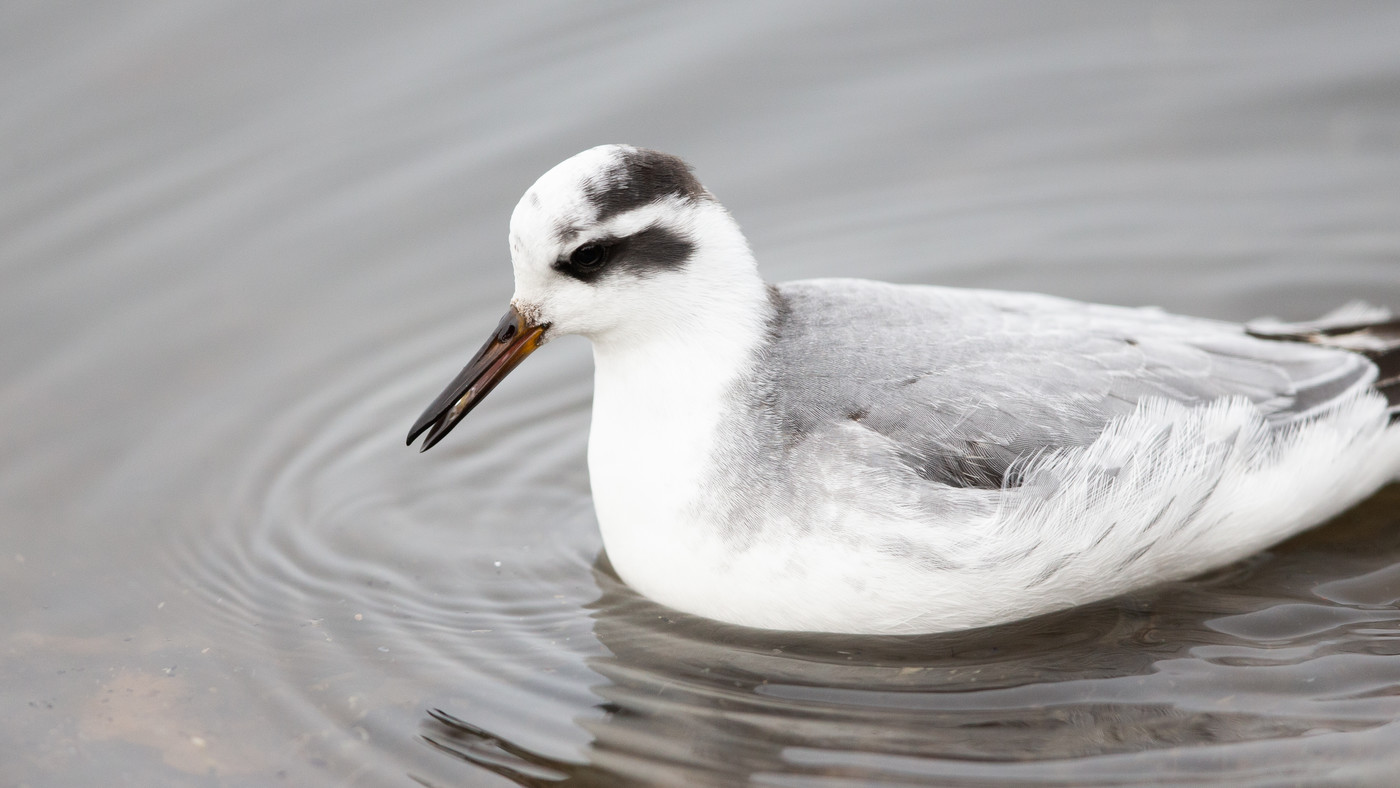 Red Phalarope | Phalaropus fulicarius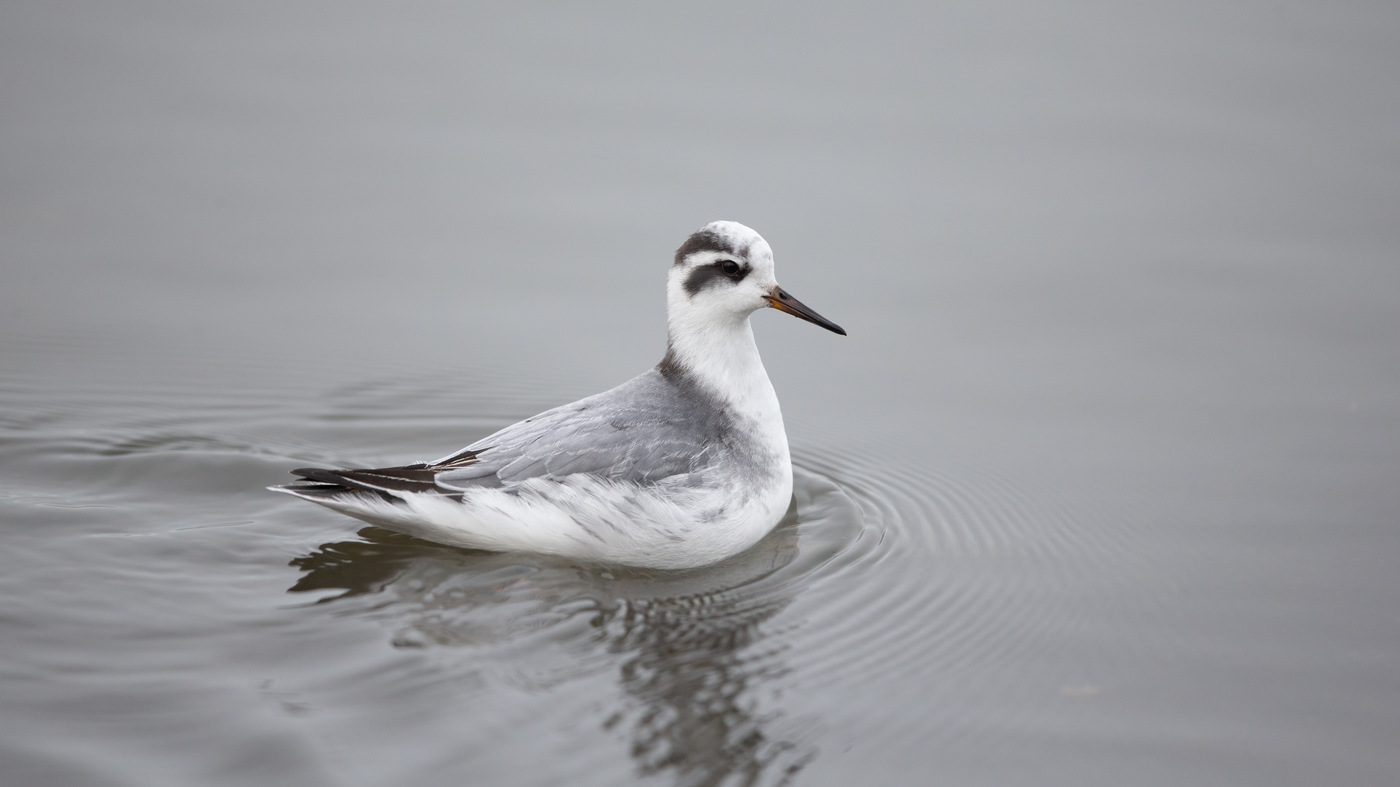 Red Phalarope | Phalaropus fulicarius
Around 10 o'clock I picked up Pieter and Maartje in Huizen and we drove straight to the Putten where a Little Stint is present for a while that I needed for my monthly list. Along the way it rained occasionally but on arrival it was dry. Despite an extensive search, we could not find the Sandpiper. However, we found a Long-tailed Duck sitting in the puddle. We decided to go and search for the present Lesser White-fronted Geese and come back later. The Geese were quickly found but a new quest for the Little Stint was not successful.
Next stop was the Red Phalarope who is showing of at the marina in Andijk. After an hour drive we found the bird immediately. He foraged along the shores of the IJsselmeer and occasionally came very close. There was no wind and light conditions were perfect for a photo shoot. Afterwards we walked into the port where a large group Common Mergansers Sat. These were less tame but still I managed to photograph a female. A Great Crested Grebe was already in summer plumage which also was put on the photo nicely. The Tufted Ducks were already in breeding plumage, a sign that we are heading in the right direction.
We drove on to Elburg where yesterday an American Wigeon was reported. After a long drive we arrived and the light began to decline. We had a walk until we arrived at a jetty from where off we had a good view over the lake. There were reasonable numbers of Eurasian Wigeons but the American Wigeon we could not find. We looked until a spectacular sunset and then drove back to Huizen.
While Maartje was cooking Pieter and I searched the internet for reports in the province of Zeeland. This in preparation for our annual New Year's Big Day. This is the sixth time and we hope to break our old record of 108 species. This will be the last report of this year, until next year!